Last November, OnePlus confirmed that it would launch a 5G smartphone this year. The company even showed off a prototype of its 5G smartphone at the ongoing Mobile World Congress (MWC) in Barcelona, Spain. However, the company also confirmed that the OnePlus 7 (name yet to be confirmed) won't be its first 5G smartphone. Well now, OnePlus has said that this smartphone won't come with a much-requested feature – wireless charging.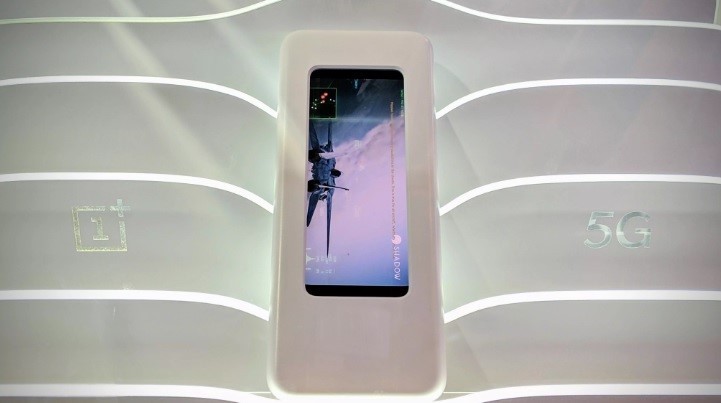 While talking to CNET at MWC 2019, OnePlus CEO Pete Lau confirmed that the OnePlus 7 won't come with wireless charging. Lau said that "wireless charging is inferior" and OnePlus' fast wired charging tech "is one of the best".
Well, I've used a couple of OnePlus smartphones from the past few years coming with Dash Charge (now referred to as Fast Charge), and I agree with Lau. OnePlus' fast wired charging is incredibly fast as it juices up the phone up to 50% in half an hour. With a charging speed like that, I wonder how many people would prefer to charge their OnePlus smartphone with wireless charging at a slower pace.
Even though Lau has said that the OnePlus 7 won't come with wireless charging, he hasn't completely denied the possibility of this feature making an appearance on future OnePlus smartphones. The company is currently working on accelerating the delivery of wireless power, and when it gets the desired results, it will likely introduce wireless charging on its smartphone.
Until OnePlus introduces wireless charging on its smartphones, you will have to make do with Fast Charge which is incredibly fast and our personal favorite.