Back in late June this year, Chinese smartphone brand OnePlus confirmed that it would launch a 5G-enabled smartphone in 2019. And, until now, it was widely believed that OnePlus 7 – successor to the recently launched OnePlus 6T – would be the first OnePlus smartphone with 5G support. But, it now looks like that won't be the case.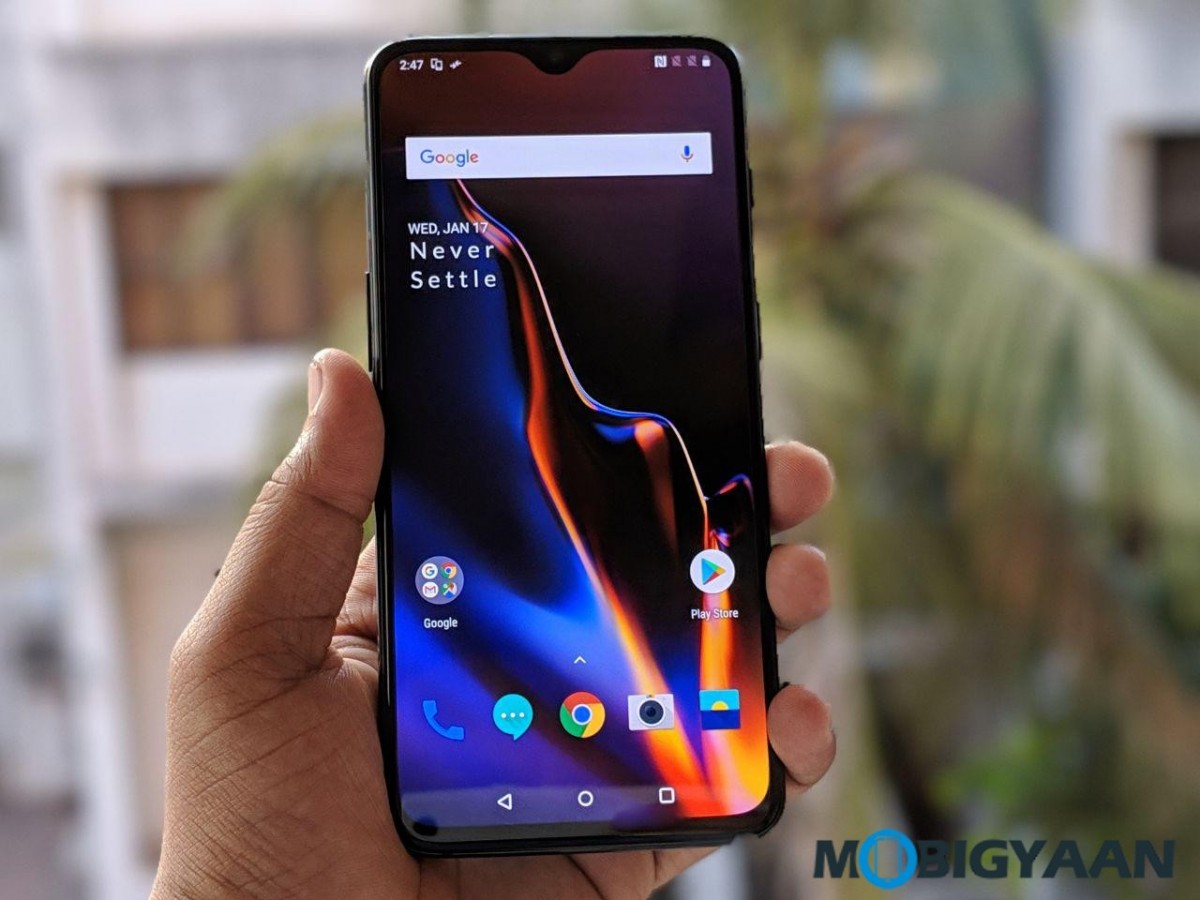 While talking to CNET, a OnePlus spokesperson confirmed that OnePlus 7 won't be the first 5G smartphone from OnePlus. Instead, OnePlus will launch an entirely new series of smartphones next year that will come with 5G support.
The reason for OnePlus 7 (name yet to be confirmed officially) not coming with 5G support is the price at which this Chinese smartphone brand has sold its smartphones until now. The price of OnePlus smartphones has been increasing slightly every year, but, OnePlus still offers flagship-grade hardware at a price that's way too less than what the "tech giants" are offering. Throwing in 5G support on OnePlus 7 would increase the price of the smartphone which could possibly annoy OnePlus fans and community alike.
However, the new series of OnePlus smartphones that will come with 5G support might be priced higher than the OnePlus 7 and 7T that will be launched next year. Of course, OnePlus hasn't confirmed 7 and 7T yet, but, if we look at the company's history, then it's safe to say that OnePlus will indeed launch at least two smartphones – the 7 and 7T – next year, with the third one being the 5G-enabled smartphone that will come with a higher price tag.
Also Read: 32 OnePlus 6T tips, tricks, and hidden features to make the most out of it
In addition to confirming that OnePlus 7 won't be 5G-enabled, OnePlus also confirmed that the company will unveil its 5G smartphone at the beginning of 2019 – which could be CES in January, or MWC in late February; the latter of which looks more plausible.