Since 2016, Chinese smartphone brand OnePlus has sold its smartphones with a fast charging tech called 'Dash Charge', which the company says can offer "a day's power in half an hour". Well, as someone who has used OnePlus 3, 5 and 6 for a good amount of time, I can say that OnePlus' fast charging tech is insanely fast. It is one of the fastest charging tech that's commercially available in the market right now. However, this Dash Charge has now become a reason for OnePlus' headache, as it has been sued by a German audio company over its use.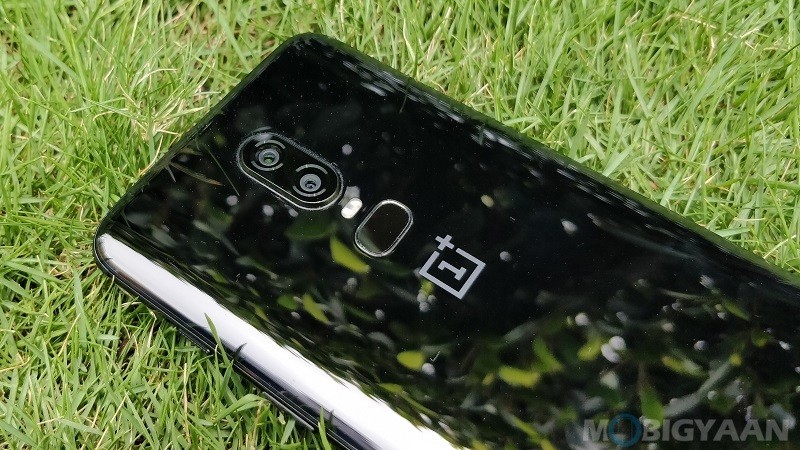 OnePlus has been sued by Munich, Germany based audio company Bragi over its use of the word "Dash" for its fast charging tech. Bragi already has a range of products under the Dash branding, and, the company even owns the trademark for Dash, which is the reason why it has sued OnePlus.
Bragi has sued OnePlus both in the US and Europe. OnePlus had applied for trademark of the word "Dash", but, the application had been rejected as Bragi already owns the trademark to "Dash". In fact, Bragi trademarked "Dash" even before OnePlus started advertising its fast charging tech as "Dash Charge".
Bragi also claims that OnePlus is trying to create confusion by advertising its fast charging tech using the word "Dash".
Well, OnePlus has already stopped using the name "Dash Charge" for its fast charging tech, and, back in July, we learnt that OnePlus had filed an application to trademark "Warp Charge" which will be used to advertise its fast charging tech. The application hasn't been accepted yet, but, if it is accepted before the launch of OnePlus 6T, then the 6T could very well be the first smartphone to come with Warp Charge.
That said, irrespective of whether OnePlus gets the trademark for Warp Charge or not, its fast charging tech will remain the same.