OnePlus rolled out OxygenOS 2.2.1 for OnePlus X earlier this month. While the users expected Android Marshmallow with that update, all it brought along was some bug fixes and security patches. However, the owners of OnePlus X can enjoy Android Marshmallow as CyanogenMod 13 based on Android Marshmallow is now available for OnePlus X.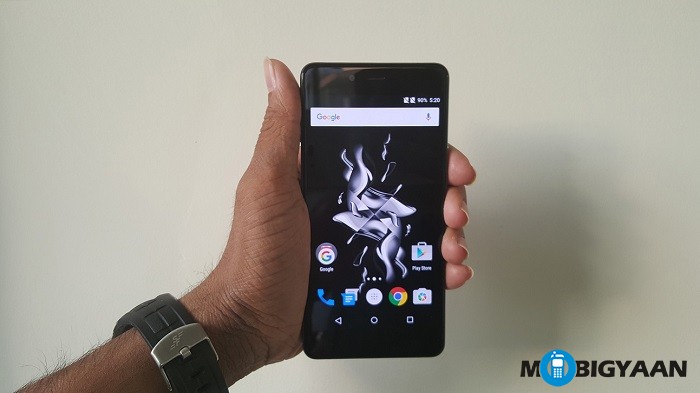 OnePlus One got CyanogenOS 13 update earlier this month which is based on Android Marshmallow. OnePlus even rolled out OxygenOS 3.0 Community Build for OnePlus 2, so it was just a matter of time that OnePlus X also got some Marshmallow love through CyanogenMod.
As of now, there's no news about the OnePlus 2 and OnePlus X getting Android Marshmallow officially. So, if you can't wait to try out Android Marshmallow on your OnePlus X, you can download the CyanogenMod 13 nightly from CyanogenMod's official website.
Here's what works in the CyanogenMod 13 nightly:
Boot
WiFi
Hotspot
Audio
RIL (DUAL-SIM)
Bluetooth
Proximity sensor
Gestures
Camera
SD Card
Mobile network
GPS
SELINUX Enforcing
Tri State keys
FM Radio
Ambient Display
Here's what doesn't work:
Head on to the 'Via' link below for installation instructions.