The recently announced Snapdragon 805 is an impressive piece of silicon from Qualcomm and we can't wait to see devices running on the latest and greatest processor in the market. It seems our wishes will be granted quite soon if the rumors are true. Allegedly Oppo is working on a new smartphone which should feature some monstrous specs like the Snapdragon 805 and a 2560 x 1440 display.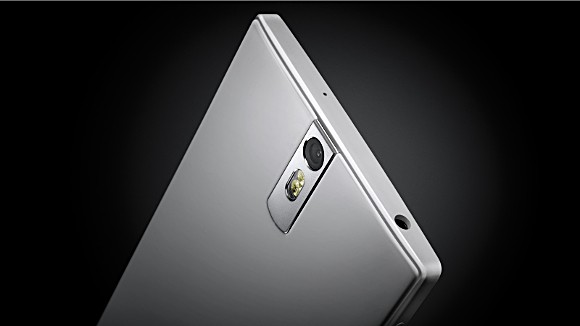 The specs of the rumored smartphone from Oppo dubbed Find 7 feature a 5.7-inch 2560 x 1440 display, the latest Snapdragon 805 processor, 3 gigs of RAM, 13 MP primary rear camera along with a 5 MP front facing shooter. There should be LTE support as well.
The Snapdragon 805 might not sound a real big upgrade from the Snapdragon 800 due to mere increment in numbers but the truth is far from it. The 805 features new faster Krait cores, a new Adreno 420 GPU capable of encoding and decoding 4K videos on the go. There's a new image sensor and a lot more so we can't wait to test out devices featuring the latest and the greatest from Qualcomm.
Qualcomm had announced that first devices featuring the Snapdragon 805 will make their way to the market anytime in Q1 2014 or mid 2014 so we might see Oppo's Find 7 become one of the first smartphones to come with the Snapdragon 805 plus the rumored pixel dense display makes us drool even more. Till them we'll bring you all the news we get on the Oppo Find 7 so stay tuned..