Android Marshmallow based OxygenOS 3.0 Community Build was rolled out for OnePlus 2 back in March, and now, OxygenOS 3.0.1 Community Build is available for the OnePlus 2.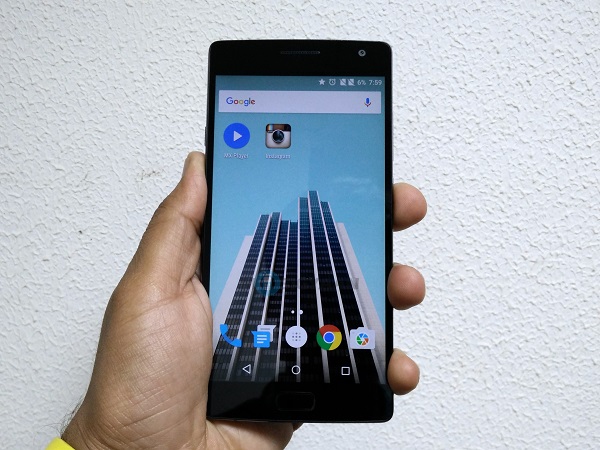 While the OnePlus 2 users are still waiting for the Marshmallow update, all OnePlus has for them is the community build. The company was going to roll out the Marshmallow update for the OnePlus 2 in Q1 of this year, but it has missed that target. OnePlus hasn't made any comments regarding the delay caused for the roll out of Marshmallow for the OnePlus 2.
"We appreciate everyone's feedback from the first community build. With your help we have been able to better optimize the build and improve several key areas. We would like to share with you our updated build for one last round of community feedback." wrote OnePlus on the download page of OxygenOS 3.0.1 Community Build.
Here's what's new in OxygenOS 3.0.1 Community Build:
Enhanced Doze mode to better optimize battery usage
Improvements to the fingerprint sensor for faster and more accurate recognition
Added clear process in the recents screen for the option to remove background processes
Added feature in recents screen to allow you to lock apps that you don't want removed with clear all
Bug fix in network operator selection to ensure the selection sticks to your choice
Swiftkey update to version 6.3.3
Added back display color balance
Updated carrier name mapping
Camera improvements including bug fixes for OIS
This build is OTA eligible which means you will receive the official OTA on this build when it's ready. Also, this is the last update before the official OTA is rolled out. You can expect the official OTA to be rolled out in next couple of weeks. Head on to the source link below for installation instructions and to download the file.