OnePlus 5 and 5T get Google Lens support with latest OxygenOS Open Beta updates
Earlier this week, Chinese smartphone brand OnePlus released OxygenOS Open Beta updates 13 and 11 for OnePlus 5 and 5T respectively that brought in Project Treble support to both these smartphones. Well now, OnePlus has released yet another Open Beta update for OnePlus 5 and 5T that brings in Google Lens support to both these smartphones.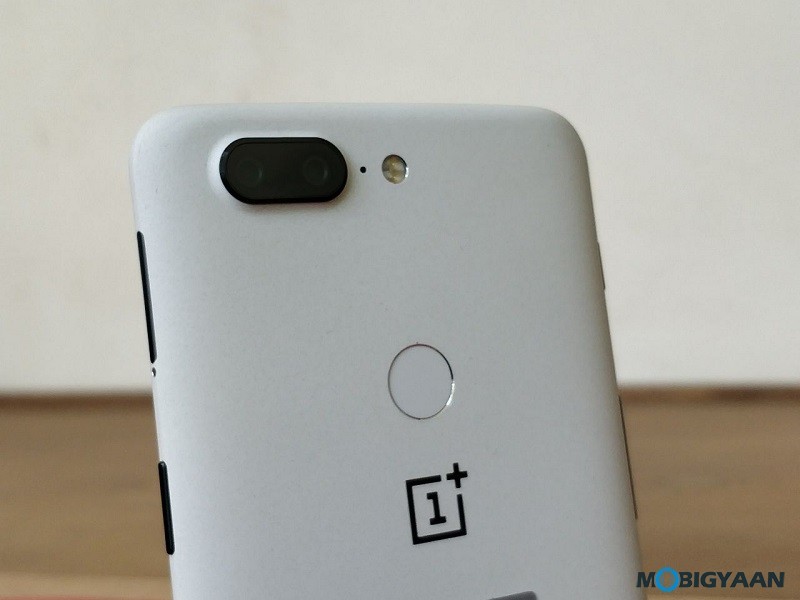 OnePlus has released OxygenOS Open Beta update 14 for OnePlus 5 and Open Beta update 12 for OnePlus 5T that brings support for Google Lens. However, in addition to bringing in Google Lens support to both these smartphones, the latest Open Beta updates also come with optimizations that reduce the "oil painting effect" while also improving the photo clarity.
Here's the entire changelog of OxygenOS Open Beta 14 and 12 for OnePlus 5 and 5T respectively:
Camera – Improved photo clarity and optimizations to reduce oil painting effect
Camera – Supported Google Lens mode
These Open Beta updates are rolled out over-the-air, but, they are only rolled out to those units that have been already flashed with a beta build. Those that are running the official build of OxygenOS will not get these beta updates.
That said, if you are interested in giving this Open Beta update a try on your OnePlus 5 or 5T, you can head over to the Source link below for more details and instructions. However, do keep in mind that the beta builds aren't as stable as the official builds and often contain bugs.