Chinese smartphone brand OnePlus launched OnePlus 3 and 3T back in 2016. And, thanks to the recently announced Software Maintenance Schedule, both these smartphones will continue to get regular OTA updates until November 2018, followed by a year of Android security updates. While announcing its Software Maintenance Schedule, OnePlus said that it will soon release OxygenOS Open Beta updates for both OnePlus 3 and 3T. Well, staying true to what it said, OnePlus has now released Open Beta updates for both these smartphones.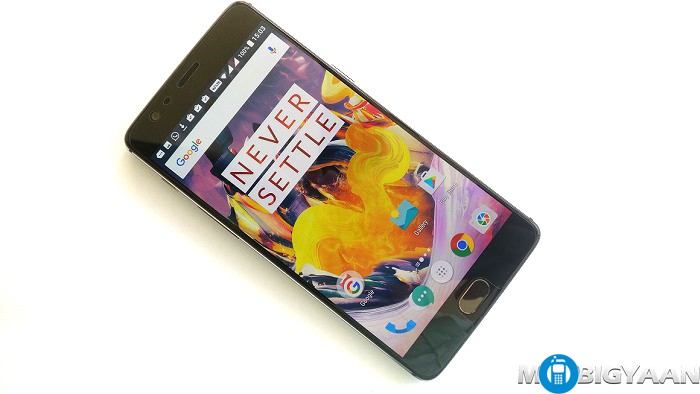 OnePlus has released OxygenOS Open Beta update 39 for the OnePlus 3 and 30 for the OnePlus 3T. These updates don't bring in any major new features to either of these smartphones, but, they do bring in some optimizations to the camera along with improvements to the launcher.
Here's the changelog of OxygenOS Open Beta update 39 and 30 for OnePlus 3 and 3T respectively:
Launcher – Improved search tags in App drawer
Launcher – Added "New installs" category tag in App drawer
Launcher – Improved app list for hidden space and toolbox
Camera – Optimized switching between front and rear camera
Multimedia – Added capability to scrub/seek through AAC audio file timelines
These Open Beta builds are rolled out over-the-air, but, only those who have already flashed their OnePlus 3/3T with a beta build will receive it. Those who are on official build won't. However, if you so want to give these beta builds a try, you can head over to the Source link below for download files and instructions. But, do note that beta builds aren't as stable as official builds and often contain bugs, so proceed by keeping that in mind.