With the wait for the new Nexus device getting harder with every passing day, the first proper press renders of the Nexus 5 has been leaked with yet another hint at the launch date.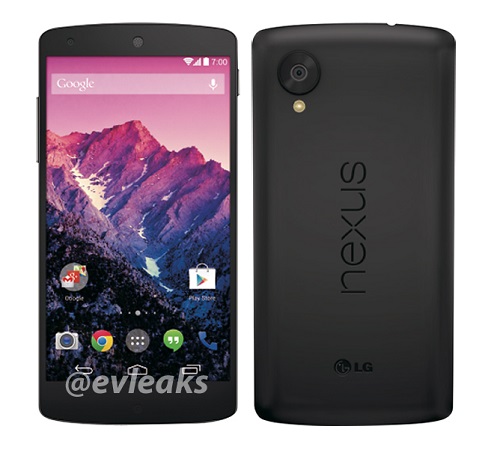 According to the leaked press renders of the alleged Nexus 5, we have the much awaited Nexus device manufactured by LG has been seen. The images are available in black as well as white. The device, whose detailed specs and even pricing have already leaked earlier, is now expected to be announced on November 1, according to the accompanying tweet.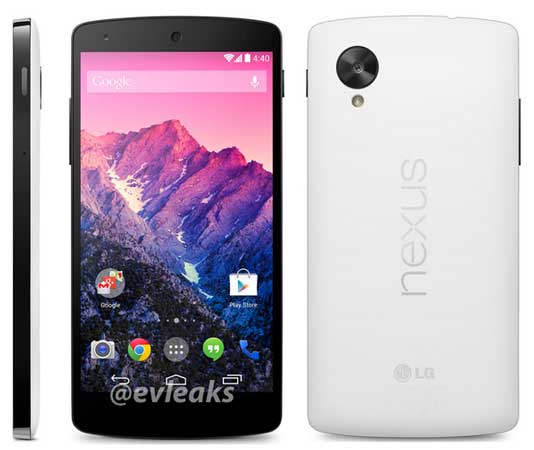 The Nexus 5 has been long rumoured to be launched before the end of the October, 31st to be specific. But given the credibility of the source, it is highly possible that we would indeed see the new Nexus device on the first day of November. Either ways we can expect that the much awaited device would finally be unveiled this week itself.