Apple was quite proud about the iPhone 5s being the first smartphone on the market to feature a 64-bit A7 processor but now the 64-bit processors are coming to the masses thanks to Qualcomm's latest entry-level 64-bit Snapdragon 410 processor.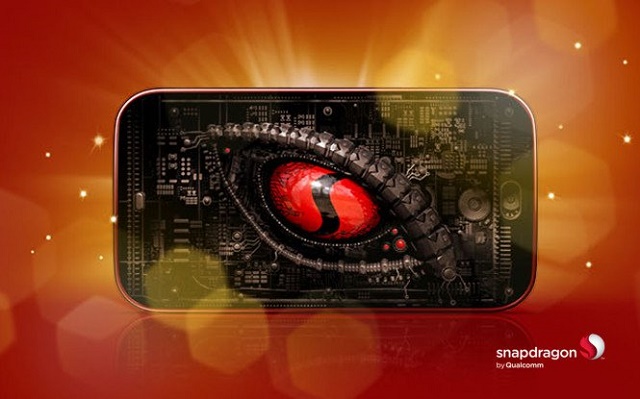 There's a quite a lot of capability Snapdragon 410 brings for the budget sub-$150 smartphones it has been designed for. The Snapdragon 410 comes with 4G LTE connectivity along with the 64-bit tech. There's a Adreno 306 GPU,1080p media playback and it supports camera units upto 13 MP.It also supports Dual and even Triple SIM capabilities which is very popular here in India and many other markets.
Along with 4G LTE connectivity the new 64-bit Snapdragon 410 also covers all the connectivity options we have in a smartphone like WiFi, Bluetooth, GPS, GLONASS, NFC and FM Radio. There's also support for China's new BeiDou standard for location services. In case you are curious, the new silicon is made by the 28 nm process.  This is also Qualcomm;s first 64-bit SoC so it'll be interesting to see how that pans out.
Snapdragon 410 supports Android, Windows Phone and the Firefox OS as well. Qualcomm will be sampling the new SoC to the device manufacturers at the start of next year but we can expect devices featuring the brand new processor only in second half of 2014.