Sony Xperia lineup is best known for its camera, and when we talk about the Sony Xperia XZs, its 19 MP camera can record super slow motion videos at 960 frames per second. There are multiple ways to quickly open camera on Sony Xperia XZs. Here they are.

How To Quickly Open Camera On Sony Xperia XZs
To open the camera quickly, there are three ways.
Method 1: By Pressing Home Key Twice Quickly
On your homescreen, tap on Settings.
Go to Display
Swipe to the bottom and find the option called Jump to camera.
Enable the slider and lock the phone.
Now press the Power button twice quickly to open the camera.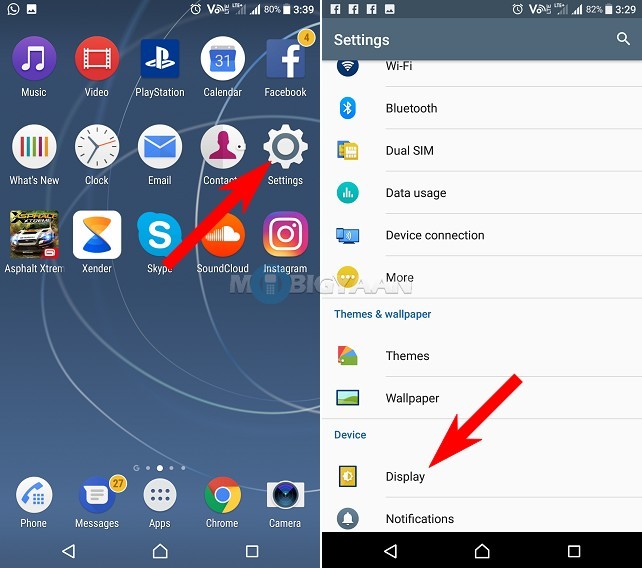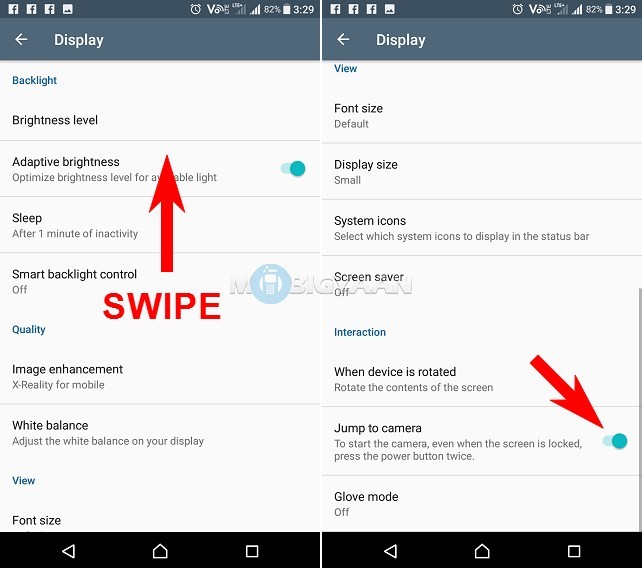 Method 2: Press and Hold Dedicated Camera Key
There's another way to open the camera when the phone is locked. Just press and hold the dedicated Camera key for one second to open the camera. It doesn't require enabling any option, this feature is built-in.
Method 3: From The Lock Screen
When on lock screen, swipe the camera shortcut as shown. This is not the quickest method but it still counts as one of the ways to access the camera.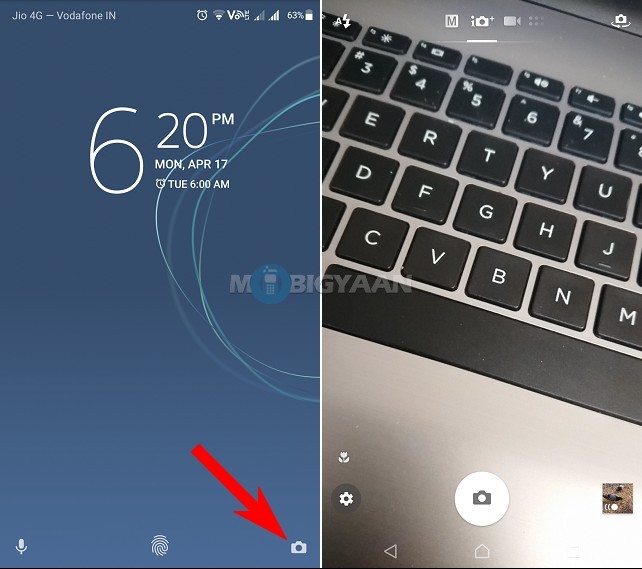 Do check out our hands-on with Sony Xperia XZs.