If you are a gamer, you must have heard about Razer. Yes, that company which makes some cool gaming laptops, keyboards, mice and other gaming peripherals. Well, last year, the company launched its first smartphone called Razer Phone that's meant for gamers, and now, at the ongoing CES 2018 tech show, it has unveiled a new product called Project Linda that transforms your Razer Phone into a laptop.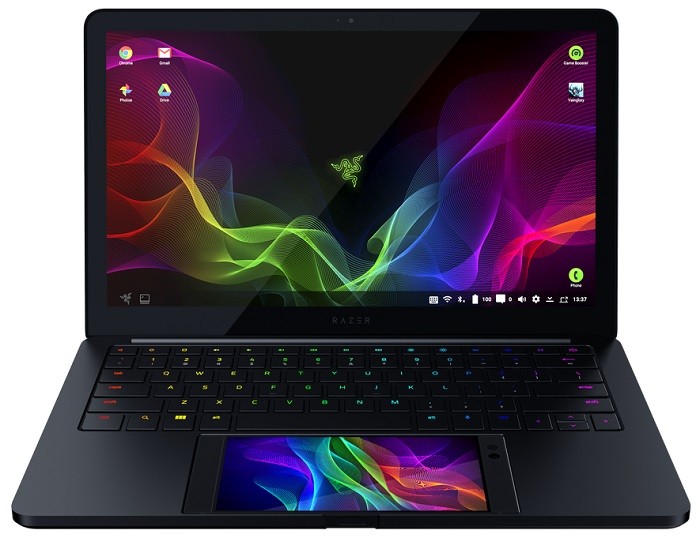 Razer's Project Linda is essentially a phone dock with keyboard and screen that's meant to give users a full-fledged laptop experience. It is a laptop shell sans the touchpad, because that's where your Razer Phone goes.
Yes, the Project Linda is powered by Razer Phone. It turns on when you put your Razer Phone inside the empty space where you generally find a touchpad on other laptops. Once you slide in your Razer Phone in Project Linda, you can play games on it, browse the Internet, watch YouTube videos or send email. Moreover, you can also use the Razer Phone as a touchpad for Project Linda in case you don't want to rely on a dedicated mouse.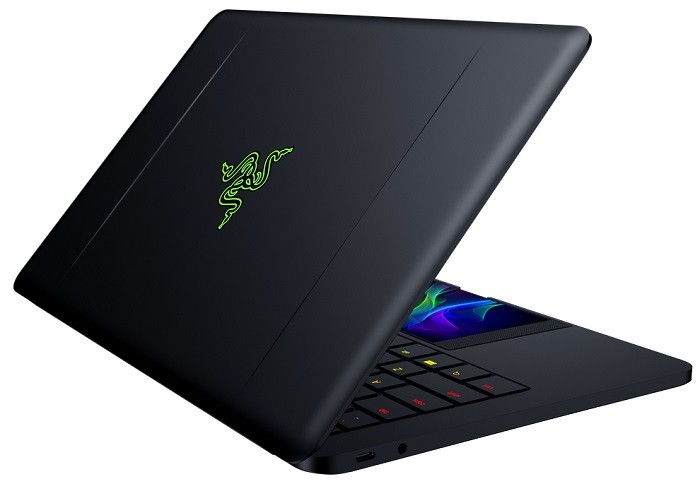 Project Linda's chassis is made out of CNC aluminium and weighs under 1.25 kg while being 15 mm thin. It features a 13.3-inch Quad-HD touchscreen that extends the 120 Hz experience of Razer Phone to a larger display. The keyboard on Project Linda is backlit and is powered by Razer Chroma which should make Razer loyalists feel right at home. That said, the keyboard also features Android's back, home and recent app navigation keys because what you are seeing on Project Linda is Android after all.
In terms of connectivity, Project Linda features one USB-A port, one USB-C charging port, and of course, a 3.5 mm headphone jack. It also comes with a dual-array microphone and a 720p webcam so that you can have a better video calling experience.
Having said that, Project Linda also comes with 200 GB of storage and 53.6 Wh of internal battery that charges the Razer Phone when docked. However, for sound output, it relies on Razer Phone's speakers as it doesn't have any built-in speaker, and, it only works with Razer Phone and not any other Android smartphone.
"Android power users and laptop enthusiasts share a need for performance in a mobile form factor, which we provide with our award-winning Razer Phone and Razer laptops. Project Linda combines the best of both worlds, bringing a larger screen and physical keyboard to the Android environment, enhancing the experience for gaming and productivity." said Min-Liang Tan, Co-Founder and CEO of Razer.
Razer's Project Linda is currently just a concept, and, there's no information on whether or not it will ever be released commercially. However, if Razer decides to release it commercially, it will have to make it compatible with other Android smartphones as well to increase its success rate.