When the 4G auctions were held in India, Infotel Broadband was the only bidder who was successful in obtaining the license to roll out 4G services pan-India. And Mukesh Ambani's Reliance Industries Limited went on to buy the company for Rs 4,800 crore, in order to obtain the pan-India license that Infotel held plus also paying Rs 12,848 crore for pan-India 20 MHz of spectrum.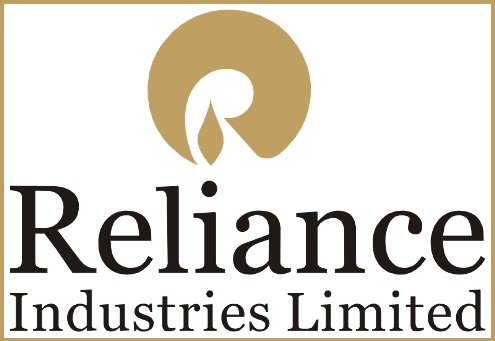 Now Infotel Broadband is planning to set up some 1,00,000 towers in order to roll out the 4G services. At the time of announcing its buy-out of Infotel, Mukesh Ambani said that the company would be more interested in setting up an 'Asset-light' strategy where it may lease towers instead of setting up new ones, but now it seems there is a change of plan.



With the roll out of its services in Kolkata telecom circle, Airtel has become the first telecom operator to bring in the 4G services in India. We feel Airtel 4G is a bit too costly and expect a price-war when Infotel Broadband will enter this space commercially.