Just days after we heard reports suggesting that Reliance Jio may delay the launch of its 4G LTE services till end of the year, sources now claim that we might be nearing the launch.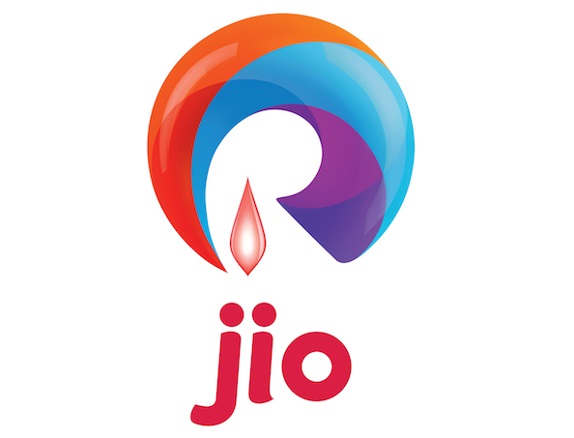 According to sources, Reliance Jio is expected to commercially release its 4G LTE services in India in the next 10 – 15 days. The operator is believed to be preparing for launch with Mumbai followed by a few other cities including Delhi, Kolkata and Kerala. Interestingly, a report just coming in now suggests that the company may start with soft launch later this week, followed by a wider rollout later.
Investigation into the matter has revealed that Reliance Jio has reportedly shipped 4G SIM cards and Customers Application Forms (CAFs) to its outlets across the country. Sources claim that these SIMs would be given to customers purchasing the company's LYF handsets. The SIMs can be activated within four hours of a user submitting the CAFs, and on activation of the SIM, a customer can start using 4G services.