A feature phone from Reliance Jio has long been talked about. Just a day earlier, we heard the new telecom player would sell feature phones in the market under the LYF brand. Fresh reports from HSBC now state that Reliance could price the 4G handset as low as Rs. 500.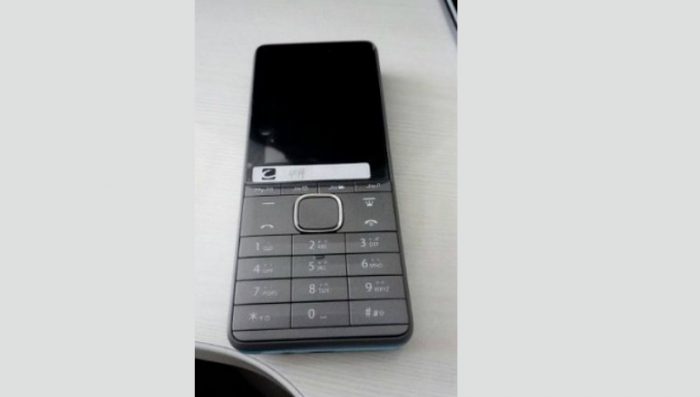 Sources familiar with the matter say that the company could launch the new phone at the Reliance annual general meeting to take place on July 21. The telco already seems to be in an advanced stage of production as it has already placed orders of around 18-20 million VoLTE enabled phones to various Chinese ODMs. The shipments of the products are expected to arrive around the end of July.
While earlier rumors did report a price of Rs. 2,639, a sub-Rs. 500 price is as low as it can get. HSBC director & telecom analyst, Rajiv Sharma, said that the price is to push customers to use 4G services and quit 2G. To achieve this, Reliance Jio might discount the feature phone up to Rs. 650 – Rs. 975 to achieve an edge over rival sellers. Reliance Jio is the only company offering full VoLTE services while Airtel and others are only on trials stage.
This might disrupt the low-end voice customer market and once again competing rivals would be losing precious customers. The launch of the phone is also expected to coincide with a new tariff offer to sweeten the deal. As the 84-day period of Dhan Dhana Dhan offer comes to an end, the new offer will be targeted under the Rs.150 price point. More probably, plans of Rs.80 might be introduced to appeal to the lower segment & decrease average revenue per user, said another analyst.
The customer base of Reliance Jio now stands at 112 million. However, the growth has slowed down in the recent months. This is partly due to a limited number of cheap 4G enabled handsets. But that might change with the new feature phone from the company.