Soon after TRAI asked Reliance Jio to clarify why it should be allowed to extend its free services beyond December 31, 2016, the new-comer has sought more time to respond.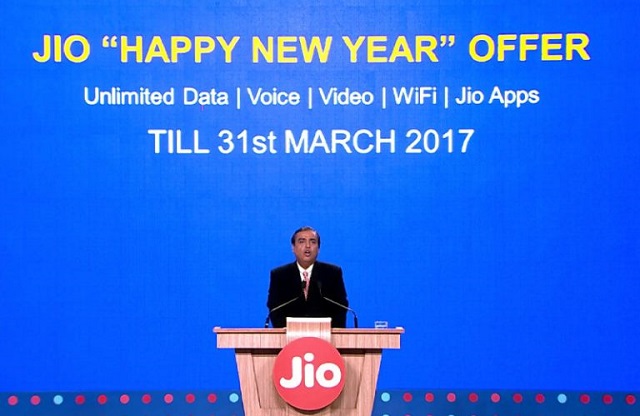 According to sources, Reliance Jio has requested additional time till December 29 to respond to TRAI regarding the extension of its free services beyond the 90 days period. On December 20, TRAI had issued a notice to Reliance Jio asking to clarify within five days why the Happy New Year Offer should not be considered as a violation of its guidelines and mark it as predatory.
While Reliance JIo has been repeatedly trying to point out that the Happy New Year Offer is substantially different from the Jio Welcome Offer that commenced on September 5, TRAI contended that based on its preliminary examination, except for minor changes in the quantum of data in the new offer, it seemed to be an extension of the old promotional offer.
To further clarify on the issue, TRAI has now asked Reliance JIo to give an estimated month-wise projection of the number of subscribers that are expected to be added till March 31, 2017. Should Jio not provide a satisfactory answer by the deadline, the operator would be forced to discontinue the free Happy New Year and start charging for its services from January 1, 2017.