Acting on Bharti Airtel's petition to scrutinize the extension of the Reliance Jio Welcome Offer post 90 days, TRAI has now questioned the new operator regarding the extension.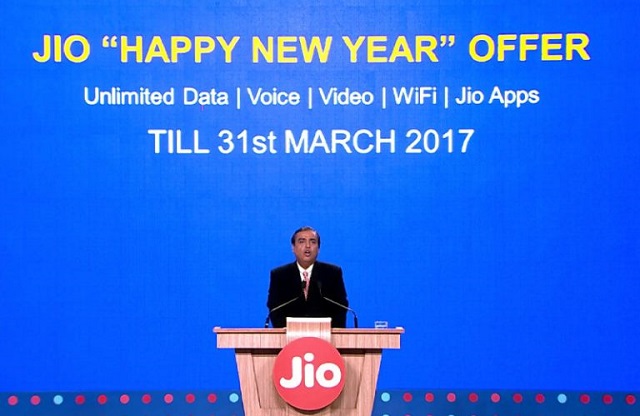 TRAI has asked Reliance Jio for a detailed explanation as to why extension of its free voice and data plan should not be seen as violation of existing regulations requiring promotional offers to be limited to 90 days. The regulator has also revealed that it is currently in the process of examining the promotional tariffs offered by Reliance Jio.
As per sources, based on preliminary analysis of factors like average subscriber additions per day and free data being offered, TRAI has apparently asked Reliance Jio to clarify why the free services under the Happy New Year Offer should not be treated as predatory. Further, given that users can recharge after crossing the fair usage limit also didn't go in favour of the scheme.
While the Reliance Jio Welcome offer was scheduled to end on December 31, 2016, Reliance Jio in a bid to reach the 100 million subscriber target had extended the free offer by renaming it to the Reliance Jio Happy New Year Offer.