Reliance Jio has rolled out its True 5G services in Char Dham temple premises in Uttarakhand. Jio True 5G is now providing services at the revered Char Dham in the lap of the Himalayas – Kedarnath, Badrinath, Gangotri, and Yamunotri. This will let pilgrims latch on to Jio's 5G network at these four temples – Kedarnath, Badrinath, Yamunotri, and Gangotri.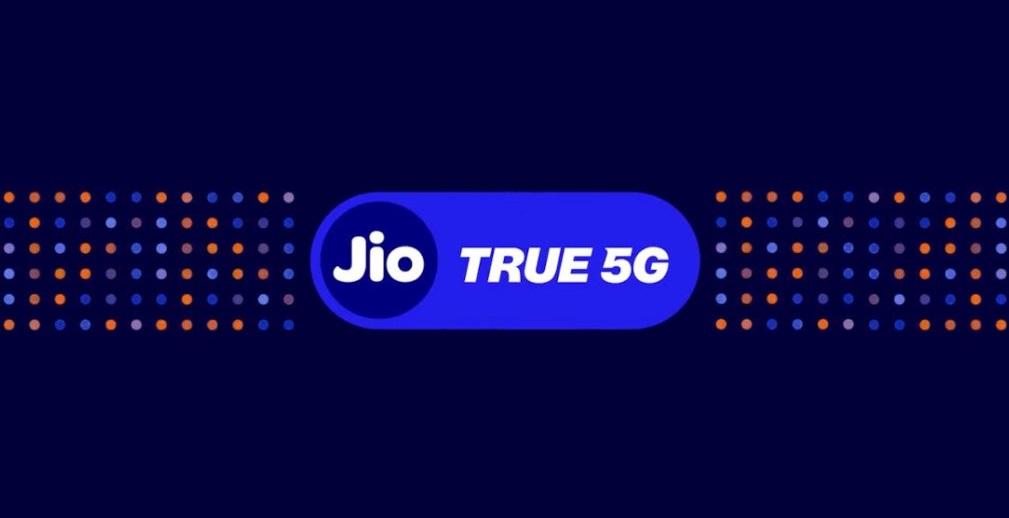 Jio says it is the only operator in the state, which is present in all the Char Dhams, on the trek route of Shri Kedarnath Dham and at Shri Hemkund Sahib Gurudwara, situated at an altitude of 13,650 meters. The company adds that it is present all over the state, from the state capital Dehradun to the last Indian village in Uttarakhand towards the Indo-Tibet border – Mana.
Shri Ajendra Ajay, Chairman, Badrinath Kedarnath Temple Committee (BKTC) inaugurated the service. Shri Kishore Panwar, Vice Chairman, BKTC, Shri Yogendra Singh, CEO, BKTC and Shri Eshwar Prasad Namboodiri, Chief Priest of Badrinath Temple were also present on the occasion.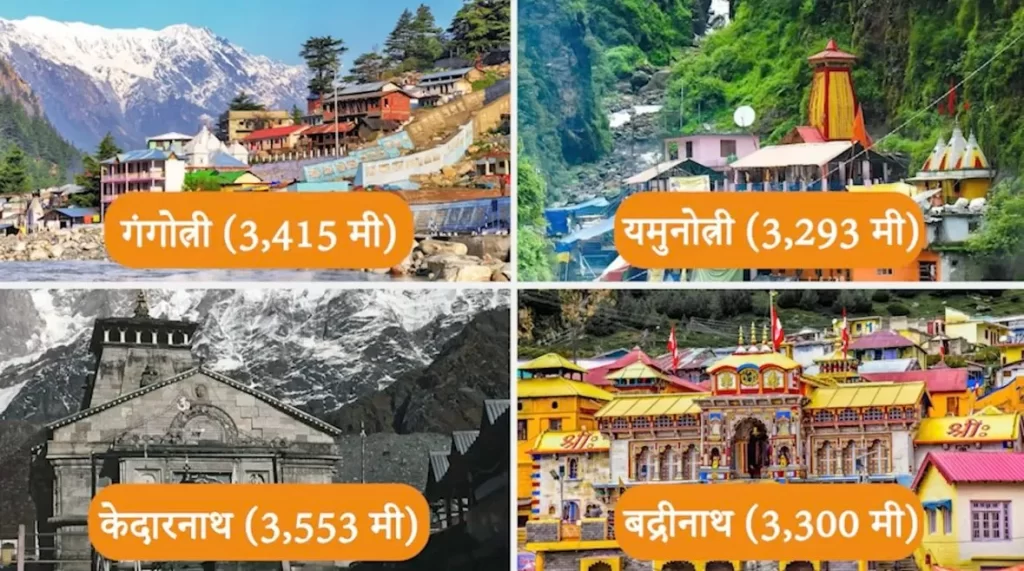 Jio True 5G is now providing services at the revered Char Dham in the lap of the Himalayas – Kedarnath, Badrinath, Gangotri and Yamunotri.

Indigenous Jio 5G Macro Radios and Jio 5G Small Cells were used to provide these services.

Congratulations to all our teams pic.twitter.com/lLqdNa91qi

— Aayush Bhatnagar (@aayubhatnagar) May 1, 2023
Commenting on the launch, Jio Spokesperson said, "We are excited to commence Jio True 5G in Chardham temple premises. Jio True 5G will be a real game changer for Uttarakhand and will usher in a plethora of opportunities and enriched experiences for students, the citizens as well as visitors of Uttarakhand. Jio is committed to expand its 5G network soon and cover every town, tehsil and taluka of Uttarakhand by December 2023.
Jio engineers in Uttarakhand are working hard in the adverse weather and tough geographies of the state to promptly deliver True 5G to every citizen, because of the transformational power of this technology and the exponential benefits it can deliver."
Honorable Chief Minister of Uttarakhand, Shri Pushkar Singh Dhami, said in a message, "Reliance Jio has started its 5G services in Chardham Temple premises of Uttarakhand. I congratulate and thank Jio for bringing in transformational changes in the digital landscape of the state and commencing 5G services right at the beginning of yatra. This facility will allow millions of pilgrims to take advantage of a highspeed data network. With the successful 5G launch in Chardham, Jio has lived up to its commitment to provide 5G services not only in the main towns but also to the religiously important places of the state. Also, with the help of Jio's strong data network, during Chardham Yatra, disaster management, surveillance and monitoring of yatra can be done on a real time basis.
I once again thank Jio, which is providing digital services to the people of the state by working rapidly even in the difficult geographical structure of the state."
Last year, Reliance Jio announced the launch of its True 5G service for the first time in India on the occasion of Dussehra alongside the Jio 5G Welcome Offer under which users will get unlimited 5G data with up to 1 Gb/s speed. In December 2022, Jio launched its True 5G services in Gujarat, the first state in India to receive 5G coverage to 100% district headquarters.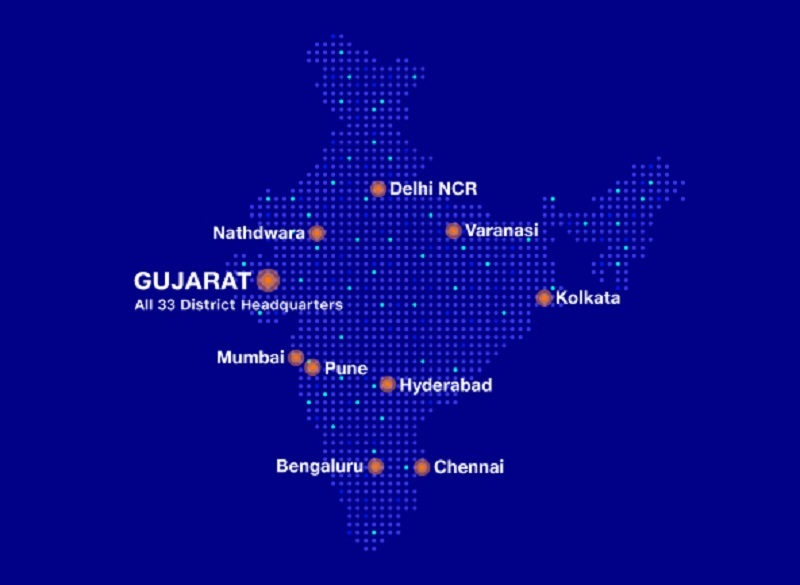 Jio 5G is already available in many states including Gujarat, Maharashtra, Andhra Pradesh, Chhattisgarh, Assam, West Bengal, Bihar, Haryana, Punjab, Odisha, Rajasthan, Tamil Nadu, Kerala, Telangana, Uttar Pradesh, Arunachal Pradesh, Nagaland, Mizoram, Meghalaya, Tripura, and many cities including Bengaluru, Chennai, Delhi-NCR region, Delhi, Hyderabad, Mumbai, Kolkata, Pune, and many more.
Jio's 5G network will be present across all primary areas and localities including most residential areas, hospitals, schools, colleges, and universities, temples, as well as, Government buildings, high streets, malls & markets, high footfall areas such as tourist spots, and hotels, tech-parks, roads, highways, and Metros.
Check if your smartphone supports Jio 5G