After investigating the Samsung Galaxy Note7 explosion debacle, Samsung had revealed its plans to recycle and refurbish the flagship smartphone. While there were no details available at the time of the launch, now we have some.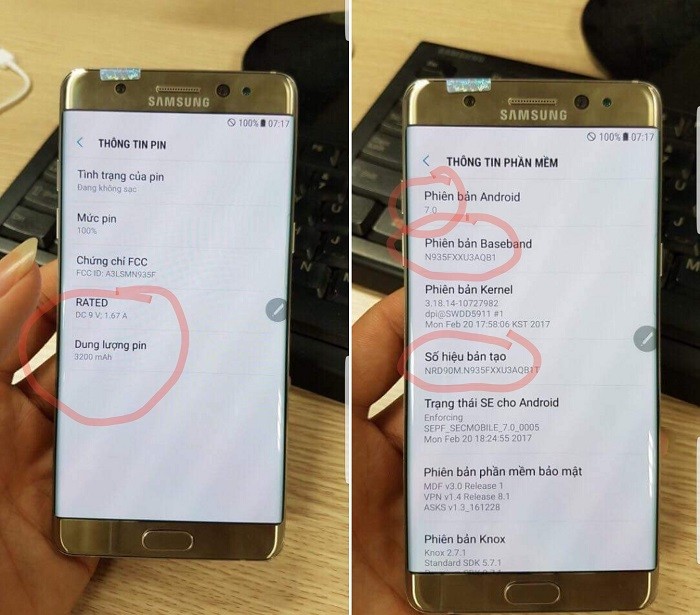 According to sources, Samsung is expected to release the refurbished Samsung Galaxy Note7 in Korea by the end of June. Sources reveal that the handset would be marketed as the Samsung Galaxy Note 7R. While the smartphone was launched in Korea for 990000 Won (approx. Rs. 56000), the refurbished version is expected to retail at 700000 Won (approx. Rs. 40000).
While Samsung underlined the battery to be the main cause for the reported explosions of the Samsung Galaxy Note7, the refurbished units would have a smaller 3200 mAh battery instead of the faulty 3500 mAh battery. The rest of the specifications would remain unchanged. As of now there is no word about the release of the refurbished version in the Indian market.