We have been hearing of Samsung's foldable phone since 2015 now, and, more than a month ago, Samsung mobile division's CEO DJ Koh confirmed that the company will unveil its foldable phone in November at Samsung Developer Conference in San Francisco. While details pertaining to this foldable phone remain scarce, Samsung has now shared one interesting bit about it that has us excited.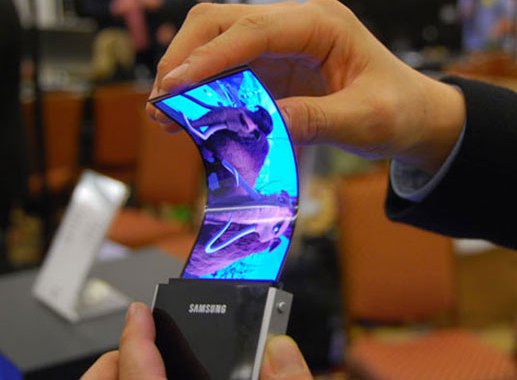 Samsung mobile division's CEO DJ Koh has said that this upcoming foldable phone will double up as a tablet, thus allowing its users to multi-task with ease. This essentially means that you will be carrying around a tablet in your pocket.
In addition to that, Koh reiterated that this foldable phone won't be a "gimmick product" that will "disappear after six to nine months after it's delivered". Apart from that, Koh also said that this foldable phone will be available globally, and won't be limited to the Korean market.
"When we deliver a foldable phone, it has to be really meaningful to our customer. If the user experience is not up to my standard, I don't want to deliver those kind of products" said Koh.
Koh is also confident that this foldable phone won't remain a niche product. Competition may try to catch up with Samsung by launching their own versions of foldable phones.
"Possibly when we start selling the foldable phone, it may be a niche market, but definitely, it will expand. I'm positive that we do need a foldable phone." Koh further added.
Samsung's Developer Conference kicks-off next month on November 7, hence, there's not much we have to wait now to know more about this foldable phone from Samsung.