We have been hearing about Samsung working on foldable smartphone for a couple of years now, however, we haven't seen any foldable smartphone coming to the market from this South Korean tech giant yet. Well, if you are someone who has been waiting for Samsung to unveil a foldable smartphone, then 2018 might just turn out to be your lucky year.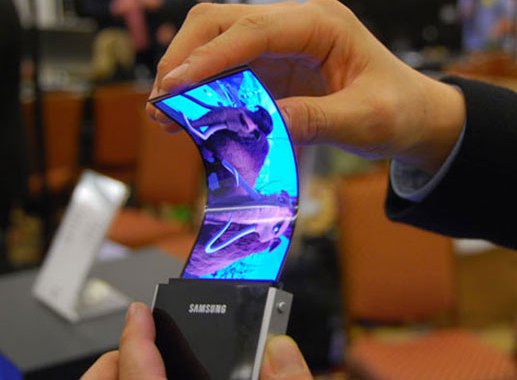 According to a report by CNBC, Samsung mobile division's CEO DJ Koh has confirmed that Samsung will unveil a foldable smartphone this year. The smartphone will be unveiled at Samsung Developer Conference in November in San Francisco.
"You can use most of the uses … on foldable status. But when you need to browse or see something, then you may need to unfold it. But even unfolded, what kind of benefit does that give compared to the tablet? If the unfolded experience is the same as the tablet, why would they (consumers) buy it?," said Koh.
"So every device, every feature, every innovation should have a meaningful message to our end customer. So when the end customer uses it, (they think) 'wow, this is the reason Samsung made it'" Koh further added.
Koh didn't say when Samsung plans to sell this foldable smartphone, but, he did say that its development process is "complicated", and that Samsung has "nearly concluded it". Well, a report from April last year stated that Samsung was planning to release a foldable smartphone in 2019.
In an interview to CNBC, Koh said that the company carried out several surveys and found that there is a market for this kind of product, hence, "it's time to deliver".
We expect to hear more about Samsung's foldable smartphone in the coming weeks. And, if Samsung decides to launch and sell this smartphone next year, then 2019 is going to be one most important year for Samsung as it prepares to launch three models of the Galaxy S10 as well.
We are very much excited for this foldable smartphone from Samsung. Are you?