Samsung Galaxy Ace Plus available in India for Rs. 16,275
Samsung had announced the Galaxy Ace Plus, which was an upgrade for the original Ace back in January. While we were clueless about the price and availability, it seems that the mystery is now cleared.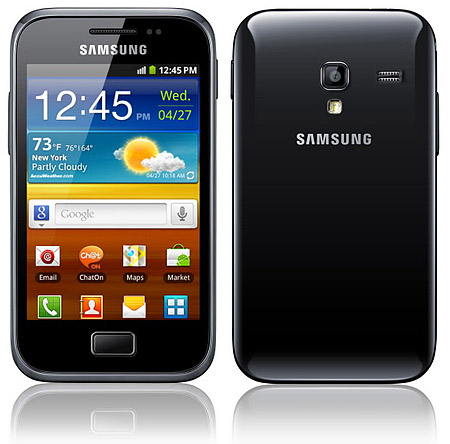 The Galaxy Ace Plus is now available in India via the online store seller, Flipkart and is priced at Rs.16,275.

The smartphone now boasts a 1GHz processor, a 3.65 inch HVGA display, 3G HSDPA 7.2 Mbps connectivity, WiFi 802.11 and 2GB of shared storage capacity for multimedia content and up to 1GB of direct storage for applications. Check out the full specs below: