Samsung has expanded its portfolio with its affordable Galaxy M series in India, the Galaxy M20 is a phone that is priced as low as Rs 10,990 and has got some impressive features you may not aware of. Here are the top 5 exciting features of the Samsung Galaxy M20 that you need to know.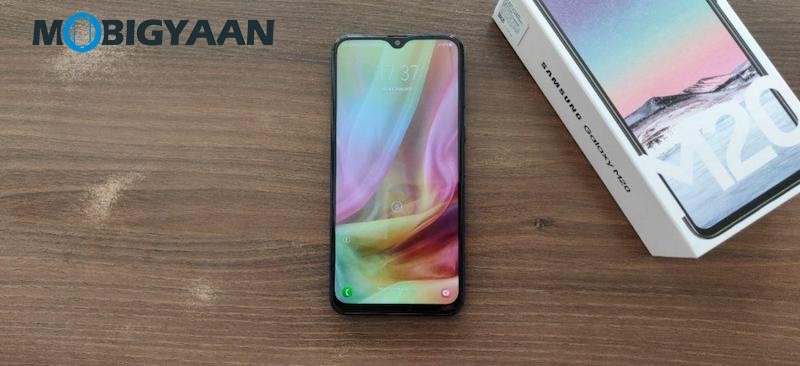 1) Full-Screen Waterdrop-Like Notch Design
You'll see a lot of Android phones using the notch atop to offer a full screen, the Samsung Galaxy M20 is no exception. However, the size of the notch is extremely smaller as compared to the rest of the phones with a wider notch say for example the Apple iPhone X.
The Samsung Galaxy M20 sports a 6.3-inch Full HD+ TFT display with a waterdrop-like notch as you can see. With a smaller notch, the Galaxy M20 ensures a better view while watching the content on the screen.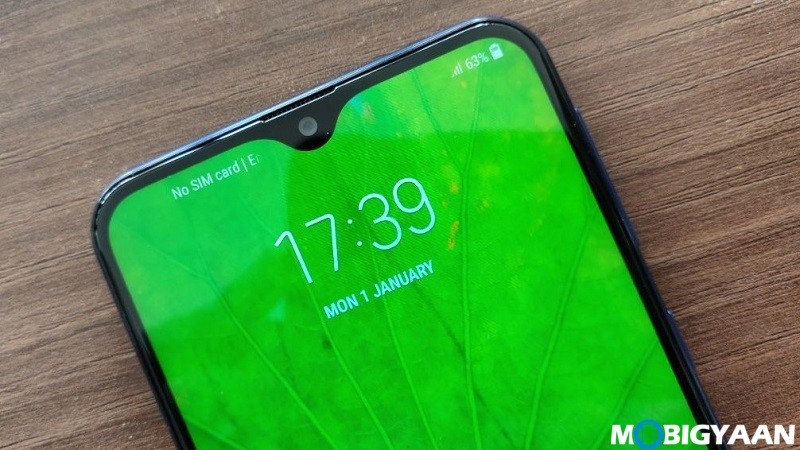 2) Bigger Battery (5,000 mAh) & Fast Charging
One of the primary highlights of the phone lies in the battery department, the Samsung Galaxy M20 packs a whopping 5,000 mAh battery to last up to 2 days on a single charge.
In addition to that, the phone supports fast-charging technology with the provided charger 9V and 1.67A. The Samsung Galaxy M20 can be charged in about 150 minutes i.e. roughly 2 hours and 30 minutes for its 5,000 mAh battery.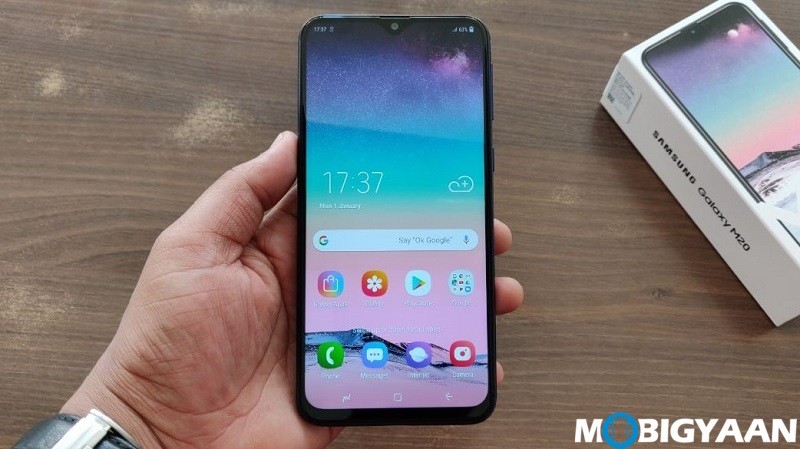 3) USB Type-C Port
Unlike many smartphones in this price range, the Samsung Galaxy M20 is among the fewer smartphones to feature a USB Type-C port. A USB Type-C ensures the cable is plugged in no matter which side is up or down.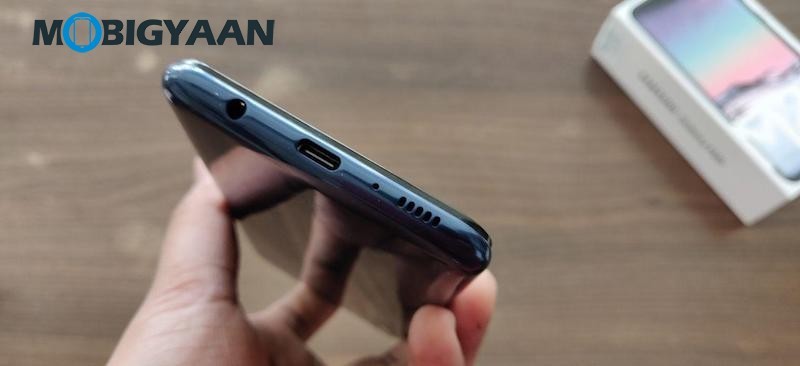 4) Lock Screen Stories – Glance
Those of you using the Galaxy M20 would have surely come across an exciting new addition to the Samsung Experience UX- lockscreen stories by Glance. This is a feature that appears on Samsung's A6 device – another example of a feature on a higher end device making its way to a budget phone. Lockscreen stories show new content before you unlock the phone. You can choose topics, languages, and even images from your Gallery and have a personalized lockscreen, an innovation that makes the phone even more attractive. To view stories, tap and hold on the story and swipe to the bottom.
You can choose from 19 different categories that include Animals, Automotive, Business, Entertainment, Fashion, Food, Sports, Games, Music and more. To change the categories, go to the Settings -> Lock screen -> Lock Screen Stories and customize the Follow categories.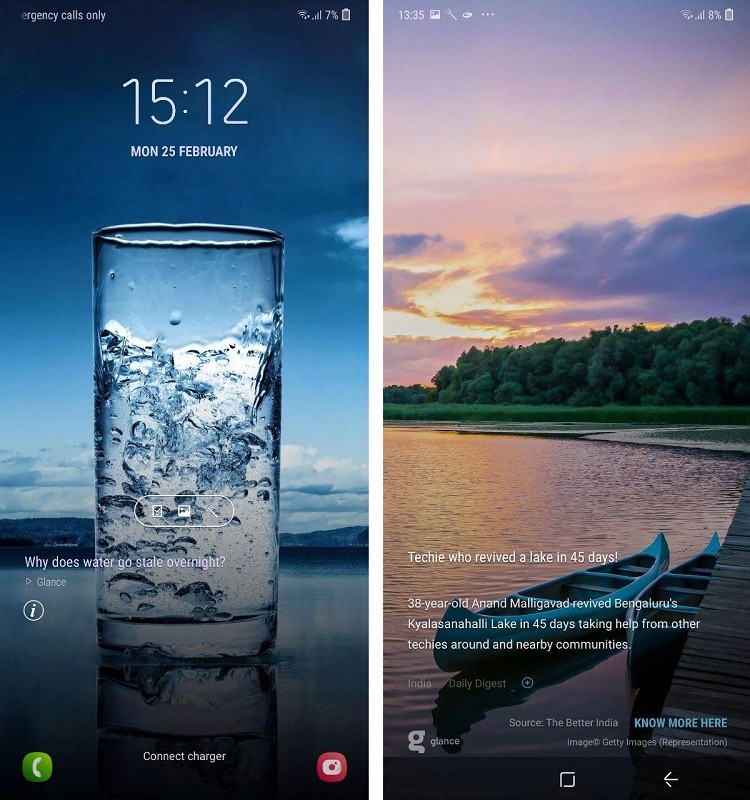 5) Fast Performance – Exynos 7904 Octa-Core
The Samsung Galaxy M20 houses an Exynos 7904 octa-core CPU that should offer fast performance, it competes with the Snapdragon 636 powered smartphones in the segment. It comes in two variants, one with 3 GB RAM and 32 GB internal storage and another with 4 GB RAM and 64 GB internal storage.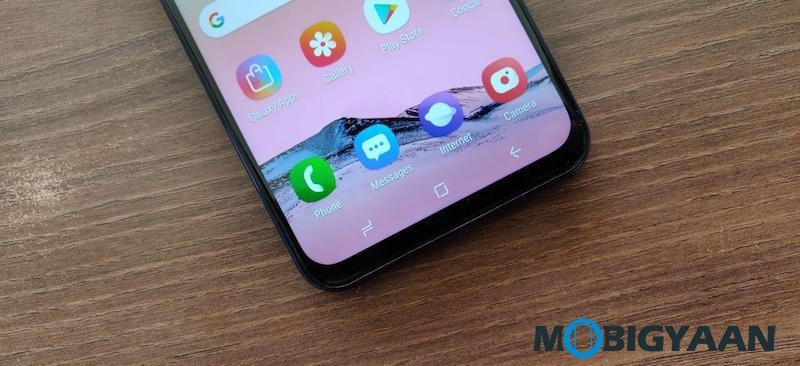 Other than these top 5 features, the Samsung Galaxy M20 also has its new Samsung Experience UI that will help you to do a lot on the phone. Here are the top 10 tips and tricks of the Samsung Galaxy M20 that you need to check out.