The Samsung Galaxy Note 3 Lite has been rumored for quite some time now with many reports confirming its existence and now we have details of one of the key components today in a smartphone, the display.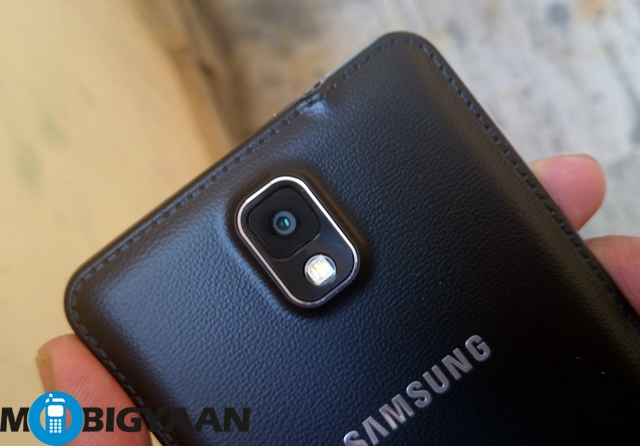 According to the reports, the user agent profile of the device codenamed SM-N750 which is reportedly the codename of the non-LTE Galaxy Note 3 Lite reveals that the device will come with a 720p display of most probably the LCD quality instead of the AMOLED on the Note 3. The screen size is still unknown but we are pretty sure it'll be a huge one close to the 5.7-inches on the Note 3. There's one more info from the UAProf that is the device runs Android 4.3 but we hope it comes with Android 4.4 KitKat at the time of its release.
The Galaxy Note 3 Lite is what its name suggests, a Lite model to the Galaxy Note 3. It should come at a more affordable price and also lesser impressive specs but you can expect a similar design. The Galaxy Note 3 Lite will supposedly be announced at MWC 2014. Till then you can go ahead and read our Galaxy Note 3 review.