Samsung Galaxy Note 4 to come in curved and standard display variants
The Samsung Galaxy Note 4 is expected to be unveiled on September 3rd and there are already a lot of rumors and leaks around the anticipated device. Some of the features of the Note 4 were leaked recently and earlier this week, we came across leaked specifications of the device  and today, we have another report around the device.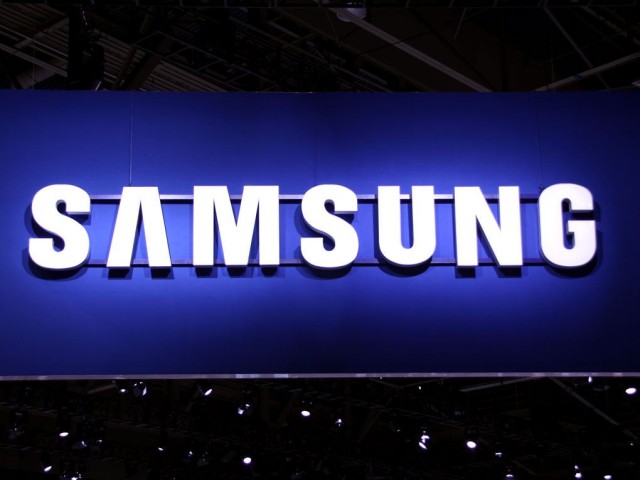 There have been various rumors suggesting curved display for the Note 4 and this new report reiterates that rumor. According to the latest reports, Samsung might be planning for two Galaxy Note 4 variants, one with a curved display and the other with the usual standard display.
The South Korean manufacturer might be planning to bring the curved display Note 4 to key markets while the standard display variant to the rest of the world. From what we know so far, the Note 4 should come with a Quad HD (2560x1440p) display panel and it'll be powered by the Snapdragon 805 or the new Exynos 5433, depending on the market. The camera should be a 16MP OIS camera.