Samsung Galaxy S II crosses 5 million units in South Korea
The Mobile World Congress 2011 saw Samsung unveil to the world, the Galaxy S II which gave a massive boost to Samsung's smartphone sales worldwide. It became a major competitor to Apple's iPhone 4 and still challenges the iPhone 4S.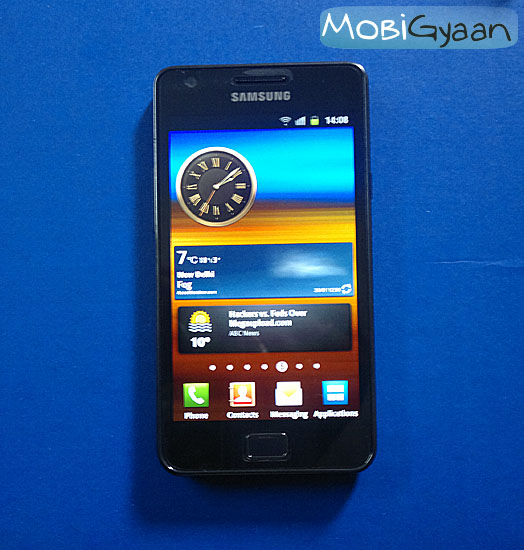 Today Samsung has announced that the SII has crossed a sales milestone of 5 million units at its home, South Korea.
The 5 million mark has been calculated for sales from the company to its channels and distributors. This is indeed nice to see a device cross such a milestone in such a short span of just around 9 months' time. After this success of the S II, we are expecting Samsung to unveil the successor, the Galaxy S III at the upcoming MWC in February. It'll be interesting to see what breakthrough specs, the rumored S III will come out with. If you are interested in some rumored specs of the S III then head over here to find more on it.