It is turning out to be a Samsung Galaxy S III day. Earlier today we saw that Samsung's most awaited and so-to-be-available S III has already seen about 9 million pre-orders, which is huge and then we saw Samsung India's eStore putting up the Android Smartphone on pre-order.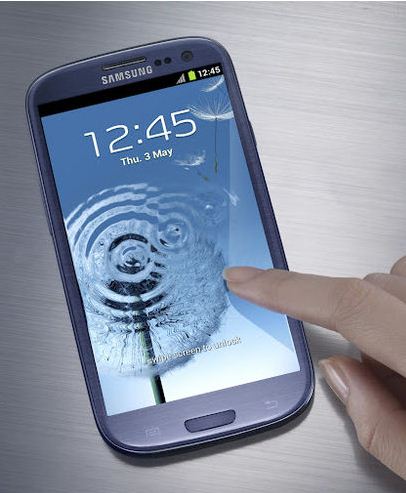 And now our sources in Samsung are confirming that the Korean giant will launch the Galaxy S III on May 31 in India. 
We would like to also remind you that we did tell you that the Galaxy S III will arrive in India in first week of June and this goes on to confirm it. The launch event will be held in Delhi later this month and the smartphone is bound to be available after that. 
Are you excited about the Galaxy S III and will you go on to buy the Smartphone? Shoot your views below.
Also Read: