Earlier last week, we reported that Samsung is working on three different variants of the Galaxy S10 that are internally codenamed Beyond 0, Beyond 1 and Beyond 2. The Beyond 0 is said to be the lower-end Galaxy S10 model, with Beyond 1 and 2 being the Plus models. And, out of these three, the Beyond 2 will be coming with triple rear cameras. Now, according to the latest report that has surfaced online, we will see the Beyond 2 – the highest end S10+ – coming with a 'super wide angle' lens.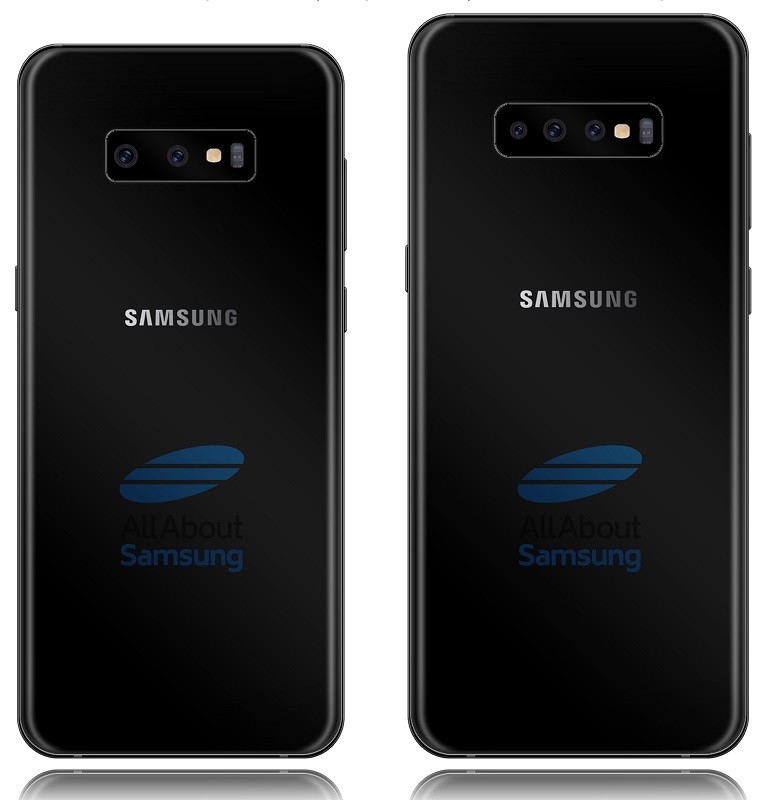 According to a report by German blog AllAboutSamsung, the triple camera setup on the Galaxy S10+ will consist of one 12 MP camera with dual aperture which will be the same as the one we have seen on the S9+. This 12 MP camera will be flanked by a 13 MP camera with f/2.4 aperture on one side and a 16 MP camera with 123-degree super wide angle lens on the other side. This 16 MP camera will have f/1.9 aperture.
Having said that, while the inclusion of a 123-degree super wide angle camera does sound interesting, it's said that this camera won't be equipped with auto-focus or optical image stabilization (OIS). However, on the upside, the 13 MP camera with f/2.4 aperture is expected to feature telephoto lens, thereby offering users with both options – to capture more area in a photo, and, take photos of distant objects without any significant loss in detail.
That said, as far as the other two models – Beyond 0 and 1 – are concerned, AllAboutSamsung says that they will feature a dual camera setup on their back which will be a combination of one 12 MP camera with dual aperture and one 16 MP camera with 123-degree super wide angle lens. Well, this could annoy those who prefer telephoto lens over a wide angle lens, and leave them with no option other than buying the triple camera variant for telephoto lens.
With all that being said, it's worth noting that the Galaxy S10 and S10+ aren't coming out until 2019, hence, things can always change, so take all this information with a pinch of salt and brace yourselves for all the rumors and leaks that will keep on surfacing in the coming months.