Samsung Galaxy S5 went on sale globally including India recently at a hefty price of Rs. 51,500 and while we were left impressed with the device (as you might have noticed in our review), we found it pretty hard to recommend at that price. Well, we have good news for all the aspiring Galaxy S5 buyers in India. At popular online retailer Flipkart, the smartphone has received a price cut and is now available for a Rs. 46,881.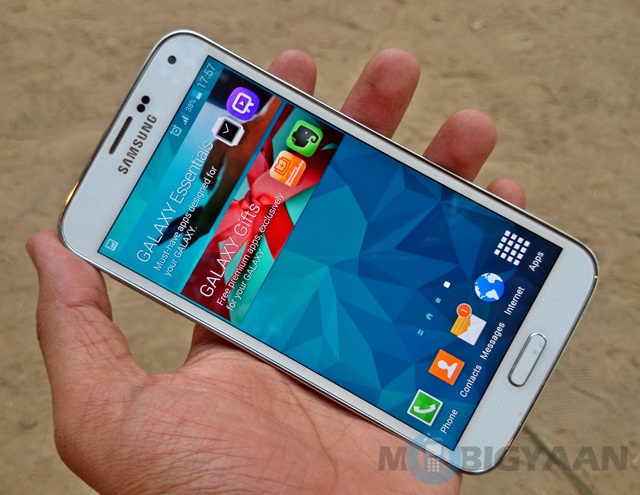 The Samsung Galaxy S5 has embarked on a great start globally, with its sales breaking records of its predecessor. We also reported that Samsung expects 35 million shipments of the S5 in less than three months. So, basically, the device is selling pretty well globally. While we are not sure of its success in India yet but this price cut should result in a lot more sales.
The HTC One (M8) launched in India today at a price of Rs. 49,999, so it'll be interesting to see if buyers prefer the Galaxy S5 or the One (M8). An important point to note that the Galaxy S5 launched in India is Exynos 5 powered while the One (M8) comes with the Snapdragon 801 processor, which should give the HTC flagship an advantage.Well, that depends on you, the buyers. So, which one will you prefer? Tell us in the comments section below.