Samsung Galaxy S5 sales lagging behind the iPhone 5s [Report]
As we have been suspecting, the Samsung Galaxy S5 is not really doing too well. Reportedly, the sales of the Samsung flagship have been lagging behind Apple's iPhone 5s, which was launched last year.
According to a report from Counterpoint, in the month of May, 5 million units of the Galaxy S5 were sold while Apple managed to sell 7 million iPhone 5s units in the same month. It is the second full month of sale for the Galaxy S5, after it went on sale in late March.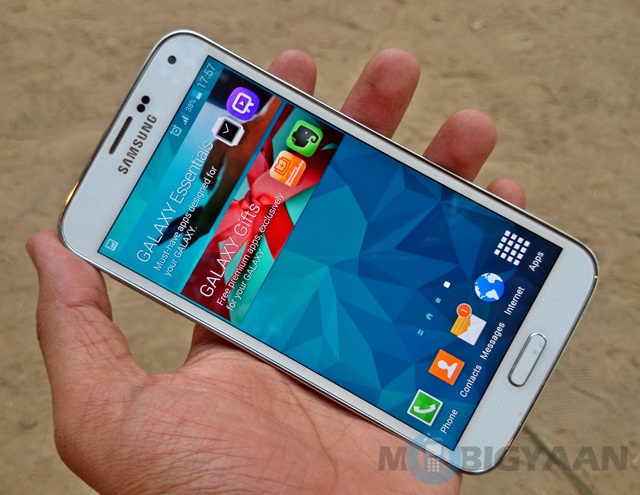 If the reports are to be believed, the new Samsung flagship is doing worse than its predecessor, the Galaxy S4. In its second full month after release, 7 million Samsung Galaxy S4 units were sold.
The drop in sales of the Samsung flagship has resulted in various analysts lowering their forecasts for the South Korean giant this year. The reports says the reason of the underperformance of the S5 is the dilatation of the Galaxy brand. Samsung launches a plethora of smartphones under the Galaxy brand, which has resulted in users not thinking of the line-up as premium. However, Apple launches a high-priced iPhone every year, thus maintaining the premium status.
Samsung hasn't acknowledged the report or the sales numbers but they have responded saying, "We will strengthen our product competitiveness by reinforcing our premium brand reputation, powerful product line-up, and cutting-edge technology." 
With the iPhone 6 arriving soon and with a bigger display, things could turn more sour for Samsung. The South Korean giant might also get back into the game with the rumored and leaked Galaxy F aka S5 Prime aka Galaxy Alpha, which will supposedly bring a premium design with all the top-of-the-line specs we know.