Android hasn't got a very good reputation when it comes to software support, and that's because of the fragmentation. However, there are some OEMs who manage to offer software support for a long time to its smartphones – at least the flagships. And, one of them is the South Korean tech giant Samsung. But, even software support comes with an end date, and that's what has just happened with two of Samsung's 2015 flagships – the Galaxy S6 and Galaxy S6 edge.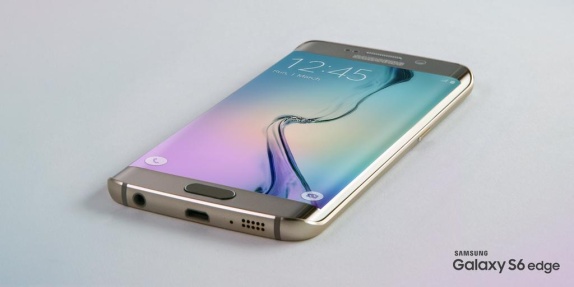 The Samsung Galaxy S6 and S6 edge, that were unveiled back in March 2015, have reached the end of their software support period, and hence, will no longer receive monthly (or even quarterly) security patches (don't even think of Android version updates).

Well, this is understandable, as both these smartphones are now three years old, so expecting continued software support from either of these devices would be too much. However, on the upside, the Galaxy S6 edge+ and the Galaxy S6 Active will continue to receive monthly security updates. But, that's only going to happen for a few more months as they too will hit the end of their software support period soon.
So what next?
If you own the Galaxy S6 or the Galaxy S6 edge, you might want to consider an upgrade and buy a new smartphone, either Samsung or from a different brand, if you are a stickler for software updates. If impressive software update support is all you what you are looking for, then you should consider buying the Google Pixel 2 or the Pixel 2 XL. You can also consider OnePlus 5 or the OnePlus 5T as the Chinese do roll-out Android version updates way quicker than other "tech giants".
However, if you want to go for OnePlus, we suggest you wait it out, as the OnePlus 6 is expected to launch later this month.
So, are you a Galaxy S6/S6 edge user? Are you going to buy a new smartphone? If yes, which one?