Yes, you read the title right. According to the reports coming in from South Korea, Samsung is said to have finalized the designs of the Galaxy S8, and, the company has removed the physical home button from the device.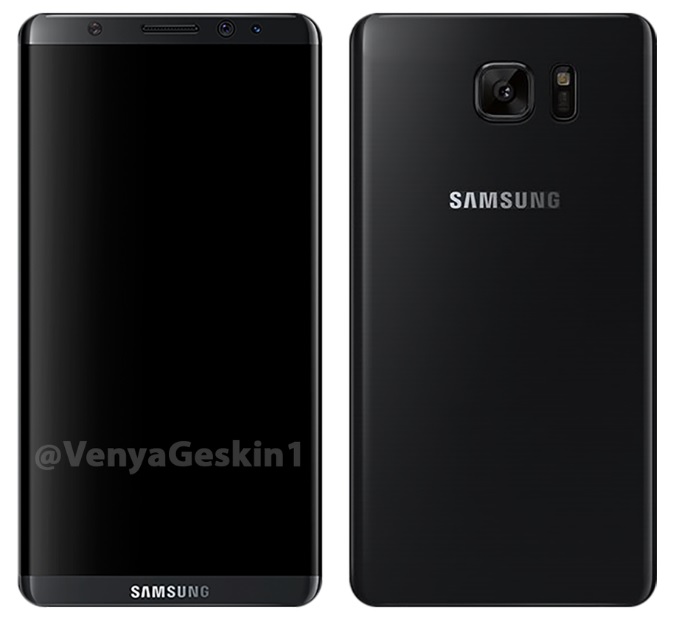 Samsung is said to have created a prototype of the Galaxy S8 which has been sent to the upper echelons of the company including the CEO. This prototype doesn't have any physical home button and the fingerprint scanner is said to have moved to the back of the device. If this turns out to be true, the Galaxy S8 will be the first Galaxy S device to come without a physical home button.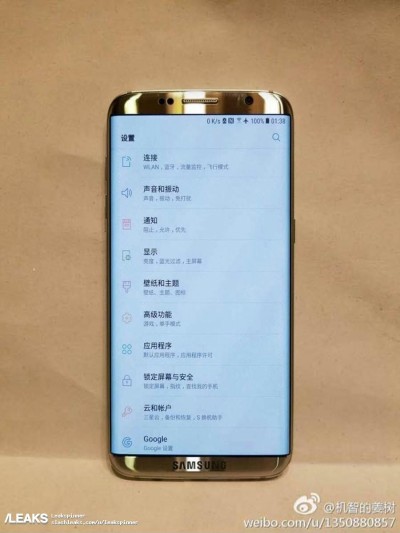 The reason for ditching the home button on the Galaxy S8 is said to be the screen-to-body ratio. Samsung wants to fit in a bigger screen but at the same time it doesn't want to make the device bigger. The report also states that the Galaxy S8 will come with a 5.7-inch screen whereas the Galaxy S8 Plus will come with a 6.2-inch screen and dual-camera setup.
Also, like Apple, Samsung may ditch the 3.5 mm audio jack as well which means users will have to rely on the USB Type-C port for listening to music through earphones. Talking about the chipset, as always, US market would get a Snapdragon powered variant whereas variants for other markets might come with Samsung's Exynos under the hood. We might also see the Galaxy S8 and S8 Plus coming with 6 GB of RAM.
As of now, these are all just rumors as Samsung hasn't shared any information regarding its upcoming flagships. Having said that, expect to come across more such rumors and leaks till Samsung unveils the device at MWC next month.