Samsung unveiled the Galaxy S8 and Galaxy S8+ in late March this year as the company chose not to announce it at CES or MWC 2017. However, according to a latest report, Samsung is said to showcase its 2018 flagships – the Galaxy S9 and Galaxy S9+ – a bit earlier. Well, at CES 2018 to be precise.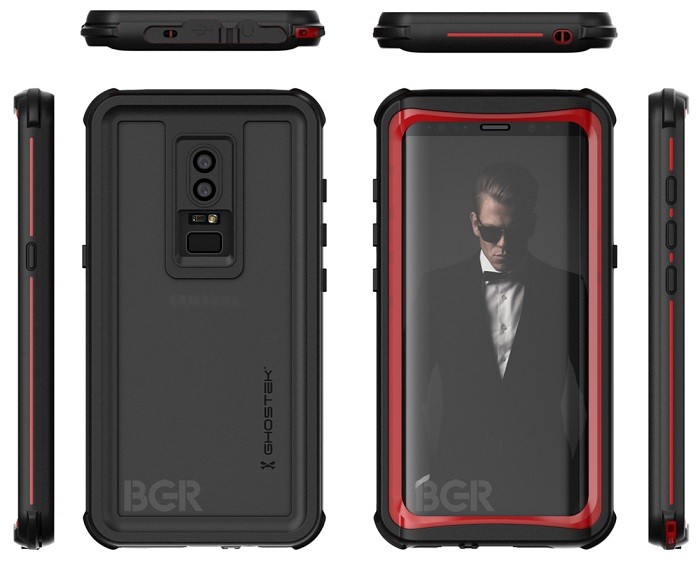 According to Evan Blass from VentureBeat, the Samsung Galaxy S9 and S9+ will be making their first public appearance at CES 2018 held in Las Vegas. While Blass' source has also revealed some details about these Galaxy flagships, it's unclear whether Samsung will only show-off the design of the Galaxy S9 and S9+, or, will also reveal more details about it like the hardware.
The Samsung Galaxy S9 and S9+ are codenamed Star 1 and Star 2 respectively, carrying model numbers SM-G960 and SM-G965. While this year's Galaxy S8 flagships had similar design and hardware with only fewer differences like the screen and battery size, the upcoming Galaxy S9 flagships will differ in terms of amount of RAM as well, with the S9 having 4 GB RAM and the larger S9+ having 6 GB RAM.
The Galaxy S9 will sport a 5.8-inch curved-edge Super AMOLED Infinity display and the S9+ will boast a larger 6.2-inch display. Both these smartphones are also said to be powered by Qualcomm's Snapdragon 845 SoC, and of course, as always, there will also be an Exynos powered variant for countries like India.
Moreover, while the Galaxy S8 and S8+ came with a single rear camera, the S9 and S9+ will come with dual rear cameras. Besides, the fingerprint scanner is also said to be moved to the bottom of these cameras, all lined up in vertical orientation.
Other tidbits include 64 GB of internal storage, microSD card slot, and yes, the 3.5 mm headphone jack. There's also said to be AKG stereo speakers on board.
Apart from all this, Samsung is also said to introduce a backward-compatible DeX docking station.
A press render of the Samsung Galaxy S9 based on factory information has also surfaced online which shows us what this upcoming Samsung flagship will look like.
We are still more than a month away from CES 2018 which starts on January 9, hence, expect to hear more about the Samsung Galaxy S9 and S9+ in the coming weeks.