The era of smartwatches has finally been heralded and the race to create the best one is on. It seems Samsung might have something up its sleeve that might pique your interest. While the current Samsung Gear 2 doesn't boast of any such feature, its successor could potentially change the way we view smartwatches – it might let you make calls without a smartphone!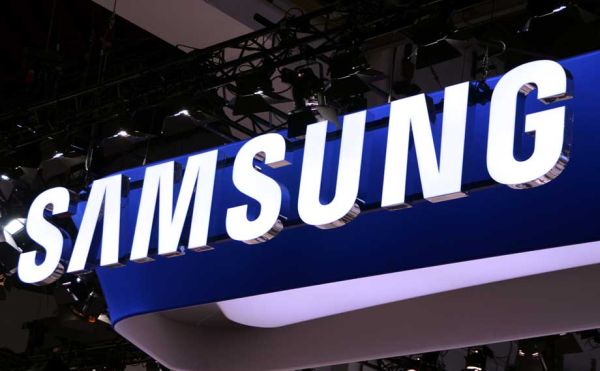 Samsung Gear 2 version 2 could actually offer you the capability to use a SIM right in the smartwatch itself. Samsung is allegedly in talks with South Korean Telecom to create a Universal Subscriber Identity Module (uSIM) for a future Galaxy Gear 2, which would offer you the capability to make calls and access to a 3G data connection.
The only thing that remains to be figured out, then is the battery life. Smartwatches can't be useful in day to day life unless they offer a battery that lasts long. Samsung is not the first one to do this, LG has tried its hands at a 'Watch Phone' which failed due to battery concerns.
In fact, if this thing takes shape, you could potentially use the 3G connectivity to make video calls, making it seem like something out of a Sci-fi movie.
Smartwatches are slowly catching up, but if they need to go mainstream they have do something on lines of what Samsung is doing.