It seems that the patent war between Samsung and Apple is not yet over with the $ 1.05 Billion fine imposed by the court on Sammy.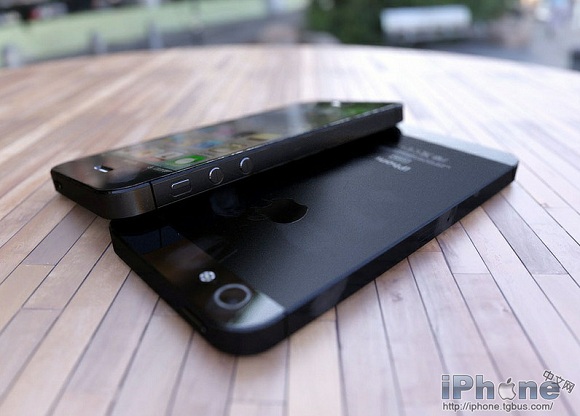 We are just a day away from Apple announcing its next generation of iPhone, probably to be called iPhone 5 and today we hear that Samsung is readying itself to take Apple to the court of law if the Cupertino based giant launches a 4G LTE equipped iPhone.
And today The Korea Times is quoting an unnamed Samsung official who said,

"It's true that Samsung Electronics has decided to take immediate legal action against the Cupertino-based Apple. Countries in Europe and even the United States ― Apple's home-turf ― are our primary targets."
 
It is to be noted that while Apple holds over 400 LTE-related patents after it bought Nortel IP back in February; Samsung is the market leader with over 800 patents to its name.
 
It is to be noted that none of the company have come out in open and commented on this matter officially, so it will be better to take this news with a big grain of salt and also with the iPhone unveiling happening tomorrow, we will know it all if the next generation of iPhone will support LTE or not.