While Google has announced its Android Wear OS for wearables, Samsung opened uo its very own Tizen OS, to developers. The Tizen SDK is now out and developers can adapt their apps to work with devices such as the Samsung Gear 2 and Samsung Gear 2 Neo.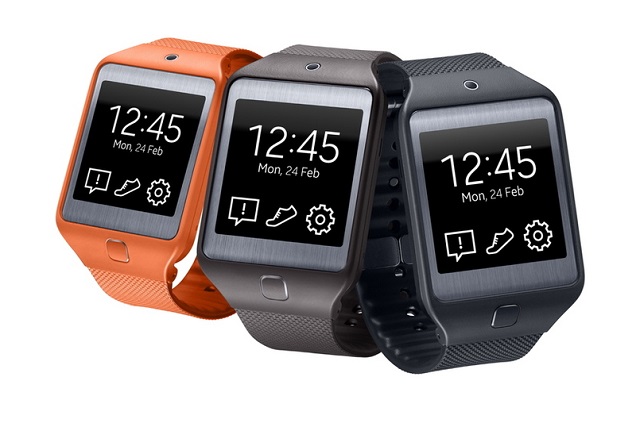 Samsung has actually swapped Tizen for Android when it comes to its smartwatches. It earlier released the Samsung Galaxy Gear, which was Android based and still flopped. Interestingly, Samsung has released the SDK for Samsung Gear 2 and Gear 2 Neo, but not the Samsung Gear Fit. It has also stated that the Samsung Galaxy Gear will be updated to Tizen at some point, which basically means that it will get the ability to run Tizen apps.
Even though Tizen apps are HTML5 based and relatively easy to build, we don't expect a large amount of them, as developers would be more focussed towards Google Android Wear OS.
This is not the first time that Samsung has gone rogue and tried to produce something aside from Google's Android OS. It previously tried its hands at a smartphone OS called the Bada OS. But, this time Samsung has an edge since it is starting at the same time as Google own wearables OS.