Reports suggest that Samsung has sold 40 million slates in 2013 as they had expected earlier and they plan to sell a lot more in 2014, to be more specific 100 million units which should be a big increment if they manage to do that.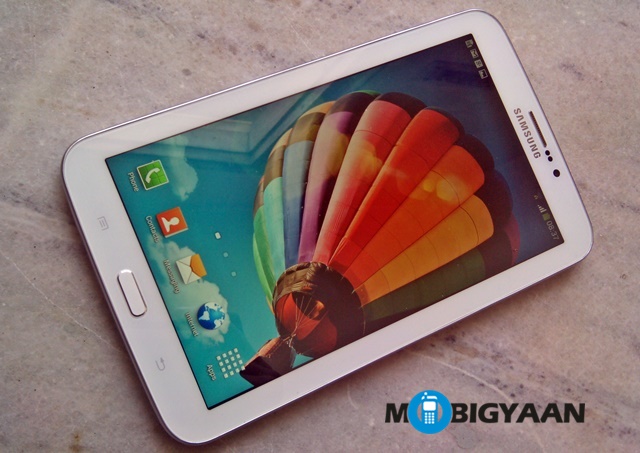 As per the reports, 12 million out of the 40 million number were sold in last three months itself and we can credit the newly launched Galaxy Note 10.1 and the highly publicized Galaxy Tab 3 range. Now what is more interesting is Samsung's plans to sell 100 million Tablets next year which makes it a 250 % growth and we are curious to see what Samsung does to reach that kind of a number.
Well reportedly Samsung is planning to achieve that 100 million unit number the same way it has done with its smartphones, that is by bringing a device at every price point. If rumors are true then Samsung might well be in line to start that strategy quite soon as it is rumored to unveil not one or two but four new Tablets in February which sounds MWC, we already know a bit about three of those devices, Galaxy Tab Pro 8.4, Galaxy Tab 3 Lite and the more powerful Galaxy Note Pro 12.2. We might also see one of those Tablets feature the latest Exynos processor that should be launched at CES 2014.
Well we hope Samsung brings something as good as the Google's Nexus 7 and not over priced Tablets that we are used to seeing. Here's hoping.