The Samsung Galaxy A-series smartphones brought a good change to the company's devices, thanks to their metal-clad slim design started by the Galaxy Alpha. And although, the South Korean giant has announced a lot of devices after that, which includes the likes of the Galaxy S6 and S6 Edge, it hasn't forgotten them yet. As per a new report, Samsung is working on the Android 5.0 Lollipop update for the Galaxy A-series.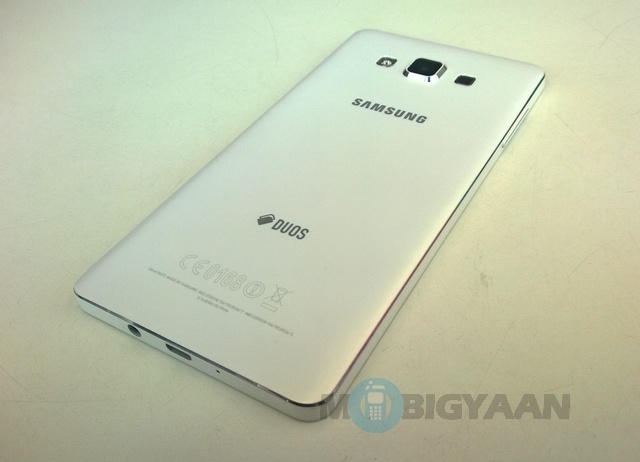 The Galaxy A-series, which includes the Galaxy A3, A5 and the A7 should be getting the Android 5.0 Lollipop update soon. While things are not official from Samsung yet but we'd like to believe the update is coming, considering the Galaxy A-series devices aren't really that old.
The report also adds that Samsung hasn't yet made plans on bringing Android 5.1 Lollipop to its devices. Google recently.revealed Android 5.1, which isn't a major update but brings some fixes and performance improvements. That's okay, considering it's not a major update and Android 5.2 must be round the corner.
There are no updates on the Galaxy Alpha though, the original A-series flagship bearer. Samsung had confirmed that the Lollipop update would arrive on the Alpha early this year but we're yet to receive any info.
These reports come from an insider source at Samsung but keep in mind, they aren't official yet. We'll let you know if Samsung sheds some light on the matter.