We recently reported that Microsoft might announce the name of its new CEO next week and now, we have some concrete reports suggesting that Microsoft's Satya Nadella will most likely be named Microsoft's new CEO.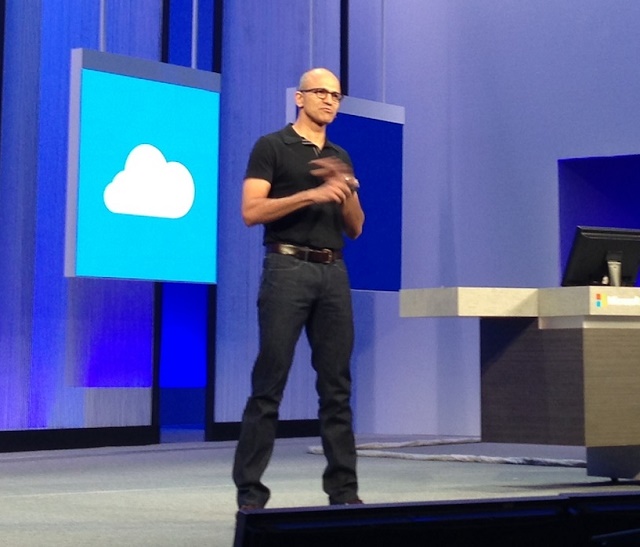 According to the report, Satya Nadella, currently the chief of Microsoft's Cloud and Enterprise division will take up the big job at Microsoft. Nadella has been working at Microsoft for around 20 years now and has been heavily involved with Microsoft's Office and Bing products. He has also been a major part in the cloud computing business at Microsoft and he is said to be focusing a great deal on Microsoft's consumer products.
There's another important as well as shocking news from the report which says that Bill Gates will step down as Microsoft's chairman and John Thompson will take up his place. Although this isn't quite confirmed, as other sources say Microsoft hasn't reached a final decision on this yet.
We should see the announcement coming next week although Microsoft may go ahead and change that but next week just seems really plausible. We'll keep you posted as always.
Personally, I am pretty proud that an Indian will take up the big job of Microsoft's CEO and at the same time pretty shocked to know Bill Gates might step down as Microsoft chairman. What are your thoughts on this?