Ever imagined that you can send WhatsApp message without opening the WhatsApp application? This small WhatsApp trick can let you message anyone without even going online. You can hide your last seen with it as well. After knowing, you will thank me later.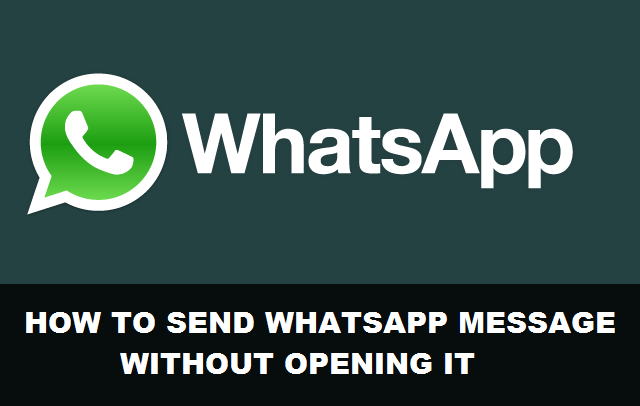 Google App is worthy when you want to do a lot of things on your phone. One such thing you knew but weren't using much is the Google Voice. Using Ok Google, you can command your phone to send messages without opening WhatsApp. Here's how to do it.
How to send WhatsApp message without opening it
Step 1: Open Google App from the Google folder or app drawer. Say "Ok Google" or tap the microphone button as shown.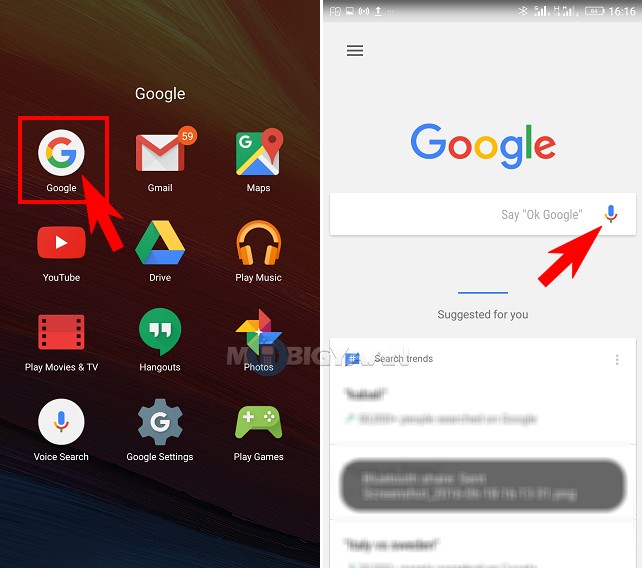 Step 2: Now speak "Send WhatsApp Message". Google will ask you to whom do you want to send the WhatsApp message. Say the name of the person and then speak the message you want to send. Now
Now, speak "Send it" to send the message that you have spoken. If you want to make any corrections in the message, say "Change it". You can also say "Yes" or "No". Everything here is handsfree, you don't have to type anything. You'll know the power of Google Voice once you do it. Your message will be delivered without opening the WhatsApp application.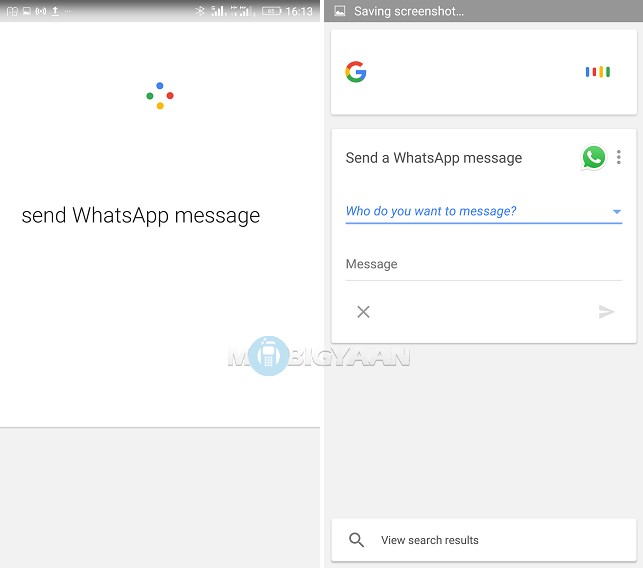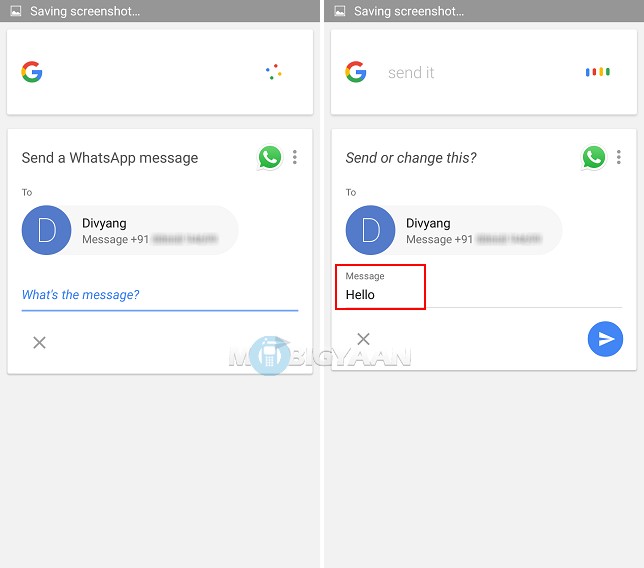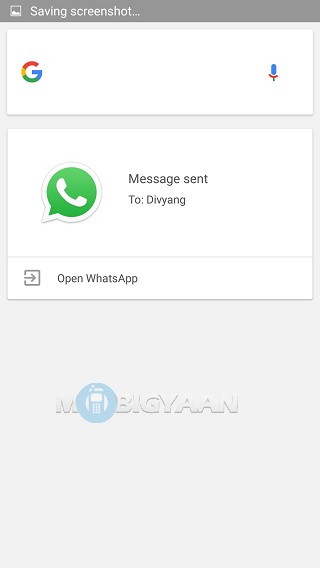 Let's see if it really work out for me. I have shared a screenshot which shows you that I have sent messages on WhatsApp using Google Voice. As you haven't opened WhatsApp application, your friends won't get your last seen rather see the previous last seen when you have last time opened WhatsApp. How cool, isn't it?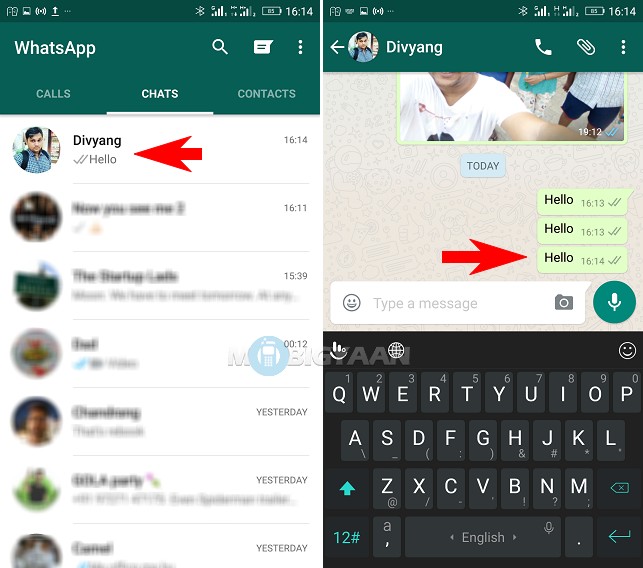 Want to know what more things you can do with Google voice commands? Check out  8 most commonly used voice commands for Android.
If this trick doesn't work for you, let us know in the comments. We will help you with it. Also, visit more guides at How-To Guides.