We all knew about the partnership between LG and Qualcomm for their flagship device, G2 that was launched yesterday. Qualcomm has put in its latest and most powerful Snapdragon 800 chip in the device.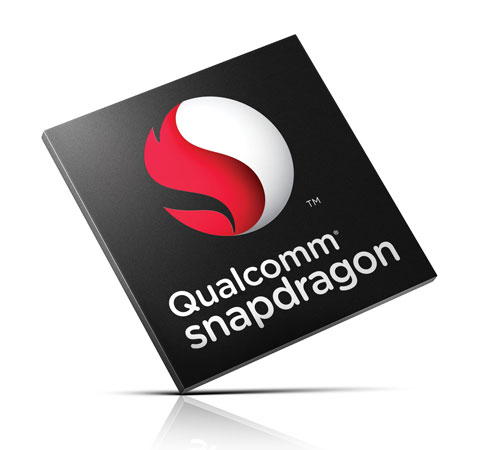 The LG G2, which launched yesterday, is powered by the 2.26 GHz quad core Qualcomm Snapdragon 800 processor, making the device one of the first few in the industry with the superfast processor. The device has four Krait 400 CPU's inside, which amount for the high-power. The processor also has the latest Adreno 330 GPU, which is touted to have 50 percent improvement in performance over the Adreno 320.
The LG G2 Snapdragon 800 processor supports LTE-A, thus making it ready for all the existing 4G networks around the world 850 MHz, 900 MHz, 1800 MHz, 2100 MHz LTE bands. The processor currently supports 4K video recording, however the device is capable of video recording up to 1080p resolution.