Back in May earlier this year, we heard a rumour that Google might be planning to launch 5 Nexus smartphones with 5 different manufacturers before the end of the year to celebrate Android's 5th birthday.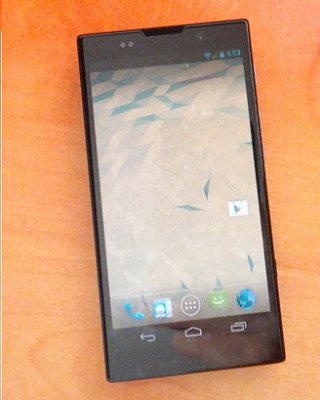 And now it seems that the rumour does have some legs, after all as images of a 'Sony Nexus X' has leaked. 
Till date we have seen that the LG Nexus 4 has leaked several times and have also spotted the Samsung Nexus 2 in the inventory listings and now a Sony Nexus X has popped up.

The device does bear the 'Google' branding on the rear and looks much like the Sony Xperia T and has on-screen buttons. The device might arrive with stock Android 4.2 on-board if this is the real deal.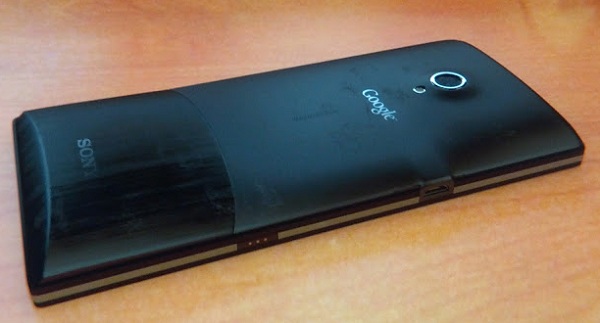 For now we would advise you to take the leak with a grain of salt until more concrete information on the device flow on including the specs which we expect to, happen very soon.

Are you excited to see a bunch of Nexus smartphones to arrive from different OEMs? We definitely are!
Update: As we already had told you to take this leak with a grain of salt, the device is indeed a fake and was created by one Ti Kawamoto and he goes on to explain how he faked the device to Gizmodo.