Sony has been riding high waves on the success of the Xperia Z2 smartphone. The smartphone has been sold out in many parts of Europe. But, it seems like just a few months after the Sony Xperia Z1 Compact at the CES, Sony is getting ready to launch a Sony Xperia Z2 Compact with a 4.5-inch display.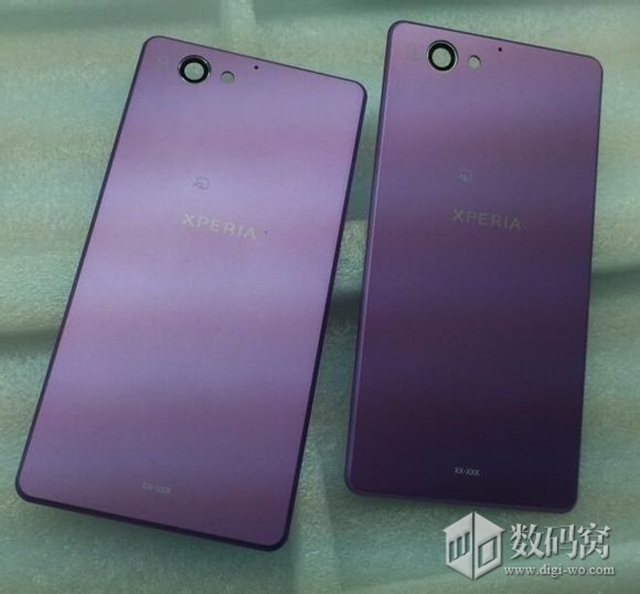 A handset with the code name SO-04F has surfaced  at FCC – the original device's codename was SO-02F, so it seems related. No other specs of the handset are out yet. It's sibling, the Sony Xperia Z1 Compact came with a 4.3-inch display, a 2.2-GHz quad-core processor, 2 GB RAM and a 20-megapixel camera.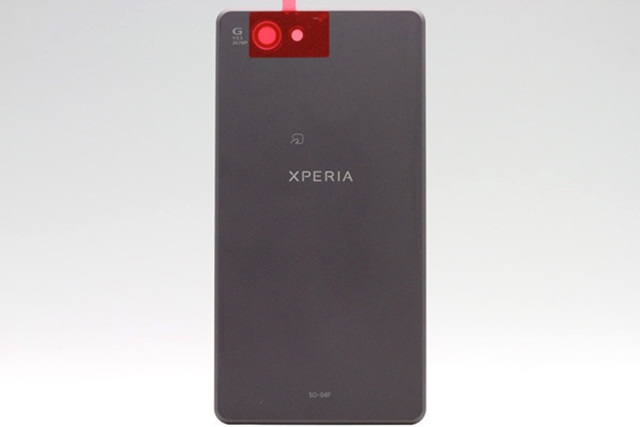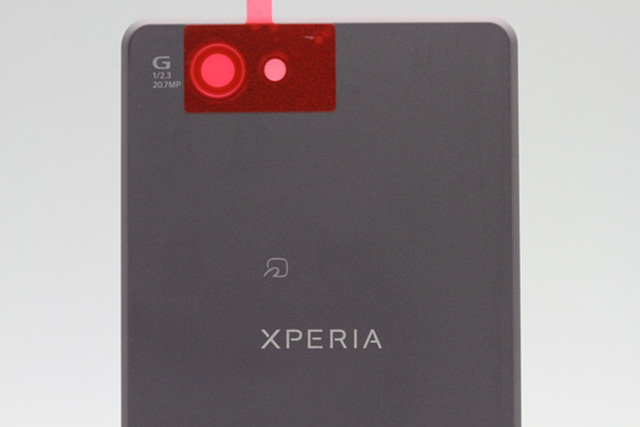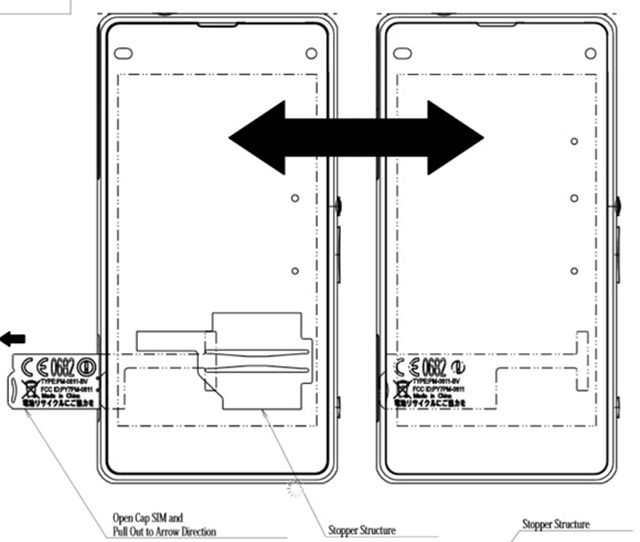 Sony has been pretty fast at updating its Xperia Z line up, with Xperia Z1, Z1 compact and Xperia Z2 launching in months of each other, so it won't be a big surprise if we get to see a Sony Xperia Z2 Compact soon.