Flipkart, the official retailer for Moto G, is trying to cash on the hype the phone has generated. After offering many offers, along with an exciting Rs. 12,499 price tag, the retailer is back again with an exchange offer, giving you Rs. 2,000 for your old smartphone.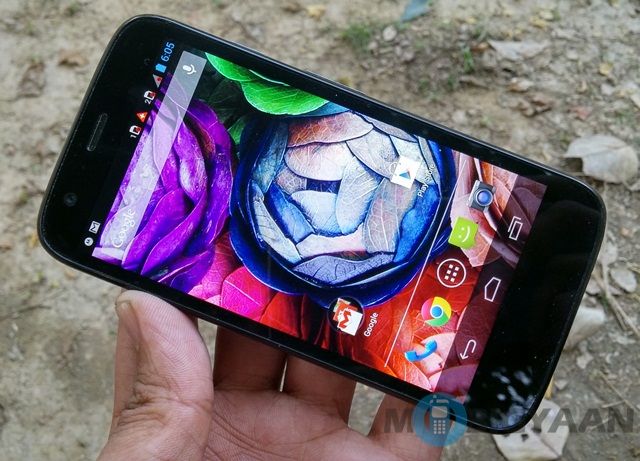 While Rs. 2,000 is not too much, it might be a fair price for many handsets and in fact, more than they would fetch on the open market. At the discounted price, the Moto G 8 GB should cost Rs. 10,499 and Moto G 16 GB should cost Rs. 11,999.
The Moto G is an interesting handset, we reviewed it recently and were left thoroughly impressed.
Besides Moto G, Flipkart also retails Moto X at Rs. 23,999.
To buy Moto G, visit here.