Both Google Home and Google Home Mini support the Hindi language after Google added Hindi language support to the Assistant. If you own a Google Home (or Google Home Mini) and you want it to respond it in Hindi language, here's a quick tutorial on how to let your Google Home speak in Hindi that will guide you through.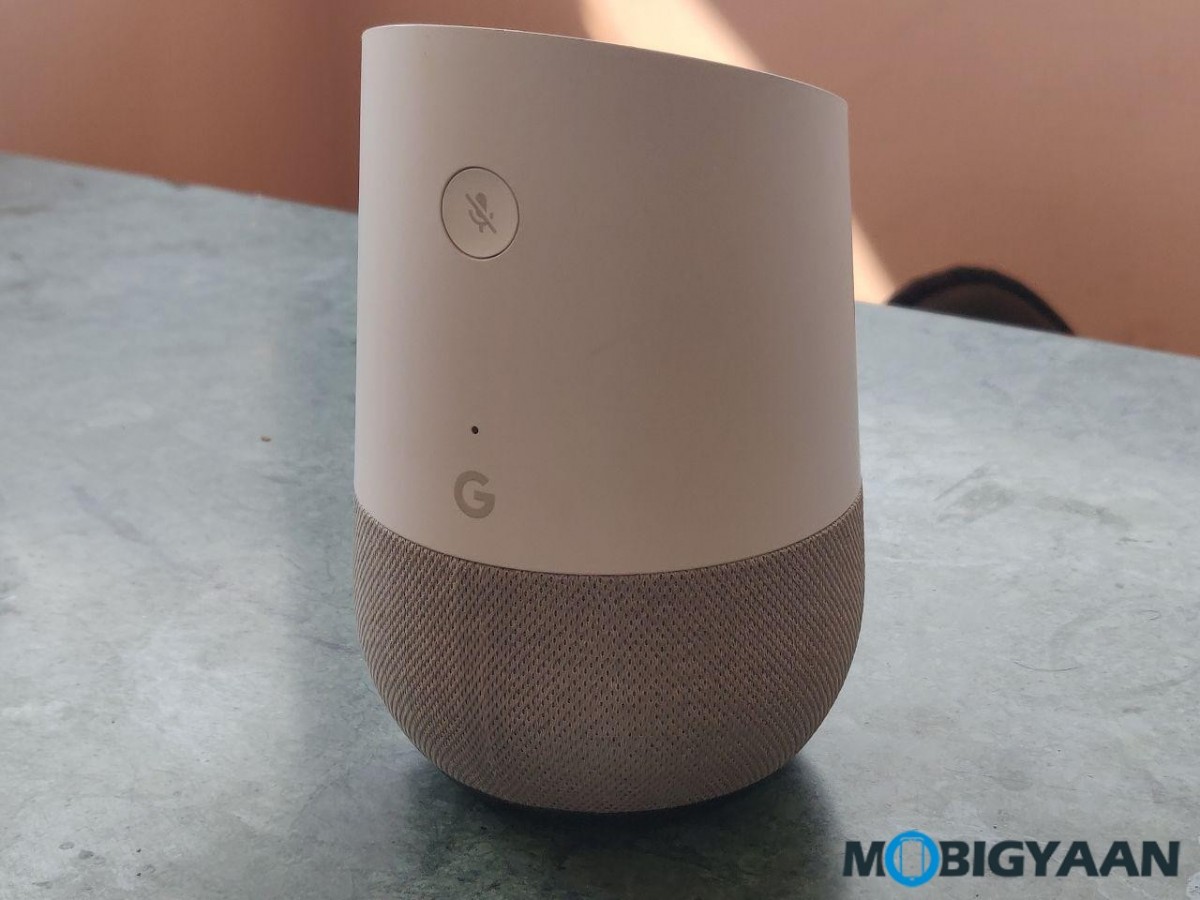 How to let your Google Home speak in Hindi
Download the Google Home app from the Google Play store (Androids) or the App Store (iOS).
Google Home (iOS)
Google Home (Android)
Launch the Google Home app and tap the profile icon in the bottom right corner.
Tap Settings and head to the Assistant tab.
Under that, hit Languages. Here you will see a list of languages your Google Home can speak.
Tap Add a language and choose the Hindi language.
That's all you have to do. Now try to speak with your Google Home in Hindi followed by the OK Google (or Hey Google) command.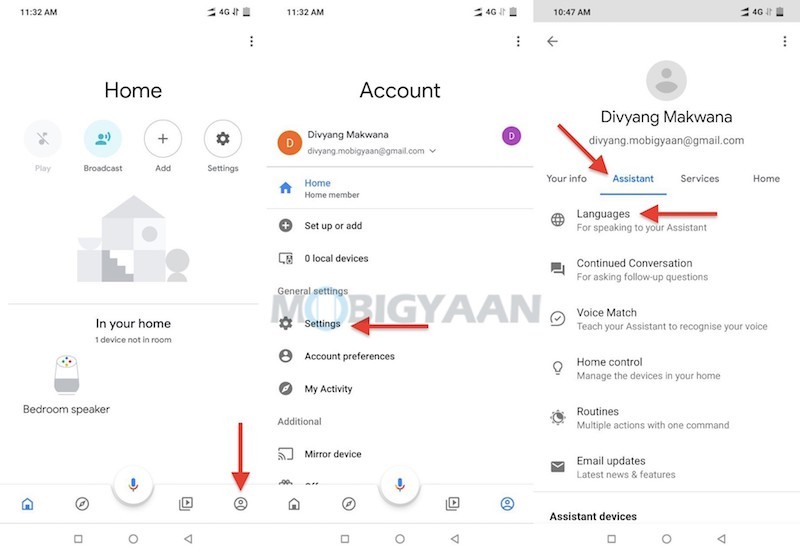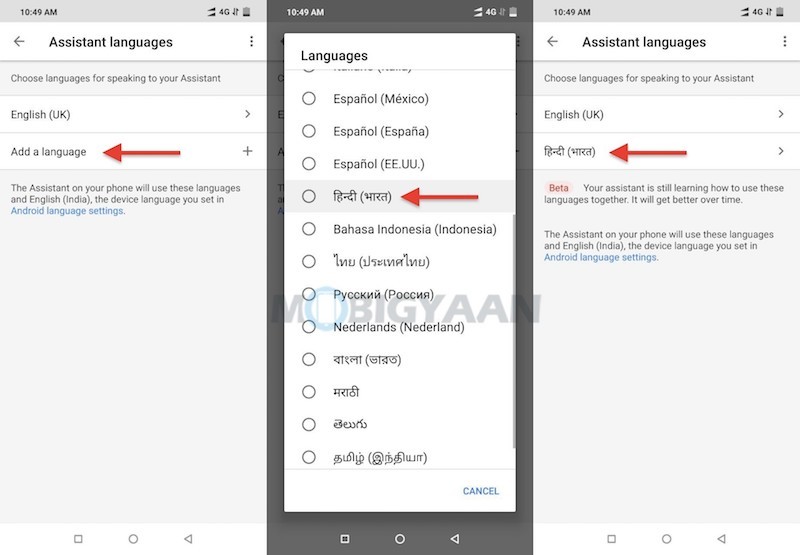 Try any commands such as
Ok Google, मुझे नज़दीकी रेस्टोरेंट दिखाओ
or you can try these,
Ok Google, Sabse kareeb Punjabi restaurant kahaan hain?
Ok Google, Cricket ka score kya hain?
Ok Google, Kal subah mujhe saat baje jagaao.
The Google Home can be used in two languages at the same time, you will be able to use it in Hindi and English or any language you've set.
Let us know in the comments how did the Google Home respond to your commands.