Gionee M7 Power launched yesterday highlighting a 6-inch FullView display and also packs a massive 5,000 mAh battery. If you are new to the Androids, you may be wondering how to take screenshots, but I'm sure it's a no-brainer. Gionee M7 Power comes with Amigo OS that offers various ways to take screenshots including scrolling screenshots and cropped screenshots. Do have a look at what are the multiple ways to take a screenshot on Gionee M7 Power.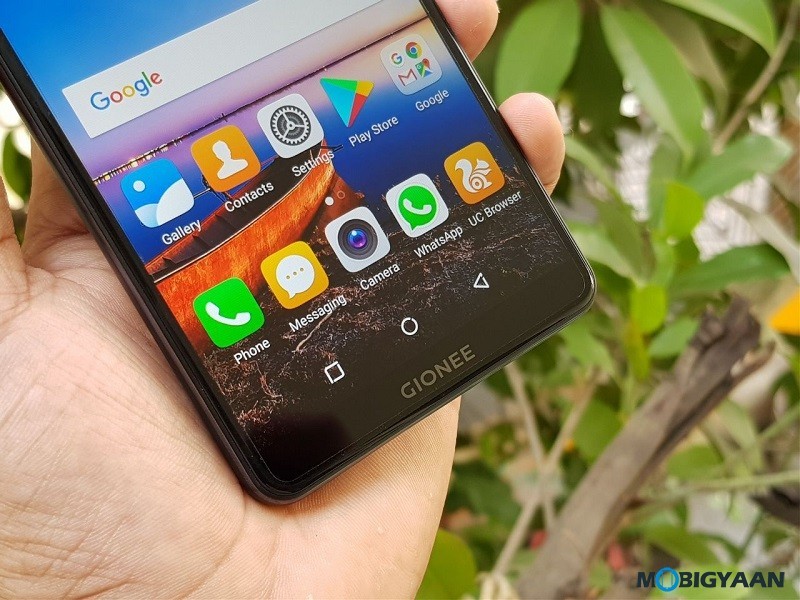 How to take a screenshot on Gionee M7 Power
We all know the easiest way to take a screenshot is to press the Power key and Volume key simultaneously, but there are other ways too, let's find it out.
Method 1: Power Button + Volume Down Button
The easiest way to take a screenshot on Gionee M7 Power is,
Press the Power button and Volume Down button at the same time to capture the screen.
This is the default method and works on all Androids, but Gionee has a Super screenshot feature that takes distinctive screenshots.
Method 2: Using Super screenshots shortcut
Gionee offers multiple ways to take screenshots. There's a Super screenshot shortcut in the notification panel that provides you options to take screenshots. You can take Long screenshot (scrolling screenshot), Select shot which crops the screenshot and doodle over it. No need to install any third party apps for taking screenshots, Gionee offers built-in features.
Swipe down the notification panel and tap the shortcut 'Super screenshots', you will be given three options – Normal screenshots, Long screenshots, and Select shot.
Normal screenshots: Takes screenshots as usual. An alternative to physical keys.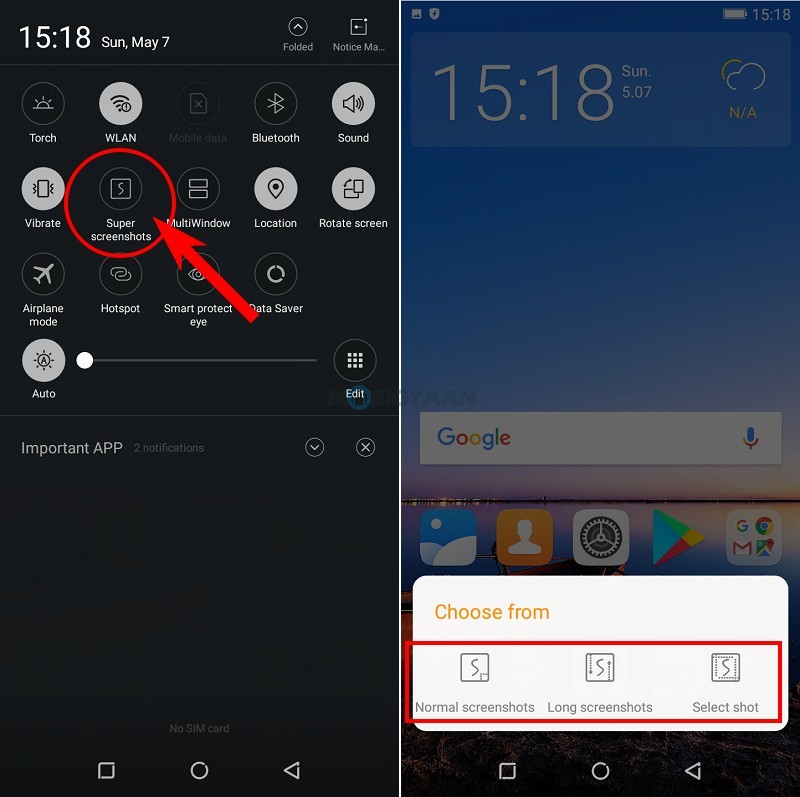 Long screenshots: Takes scrolling screenshots. Comes handy when you want to snap a long conversation or something that doesn't fit the screen.
Select shot: Takes screenshots and crops the area you select. You can doodle on it from the given options below. You can doodle on Normal screenshots and Long screenshots as well.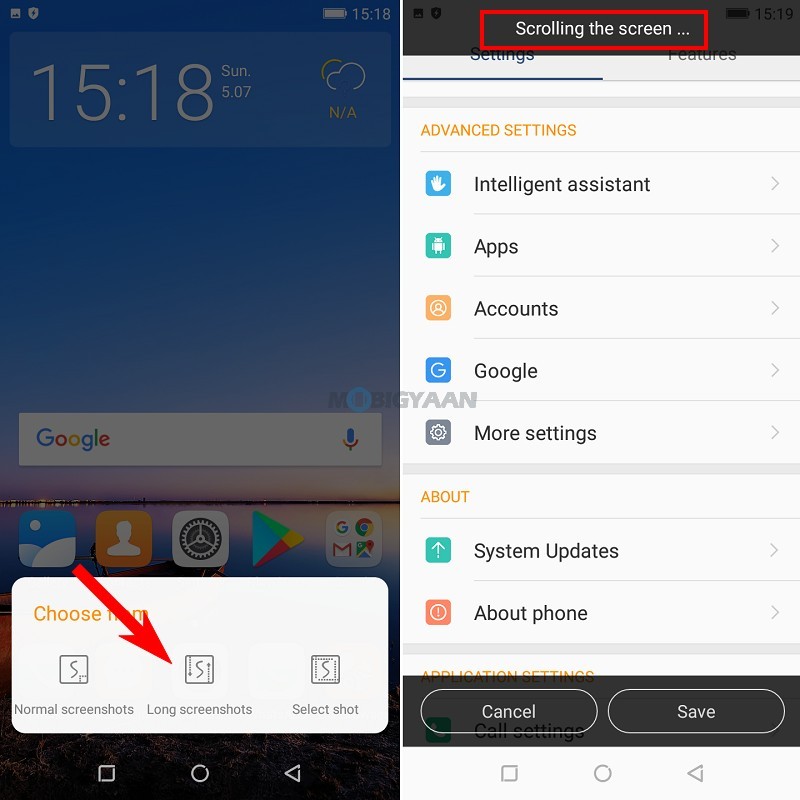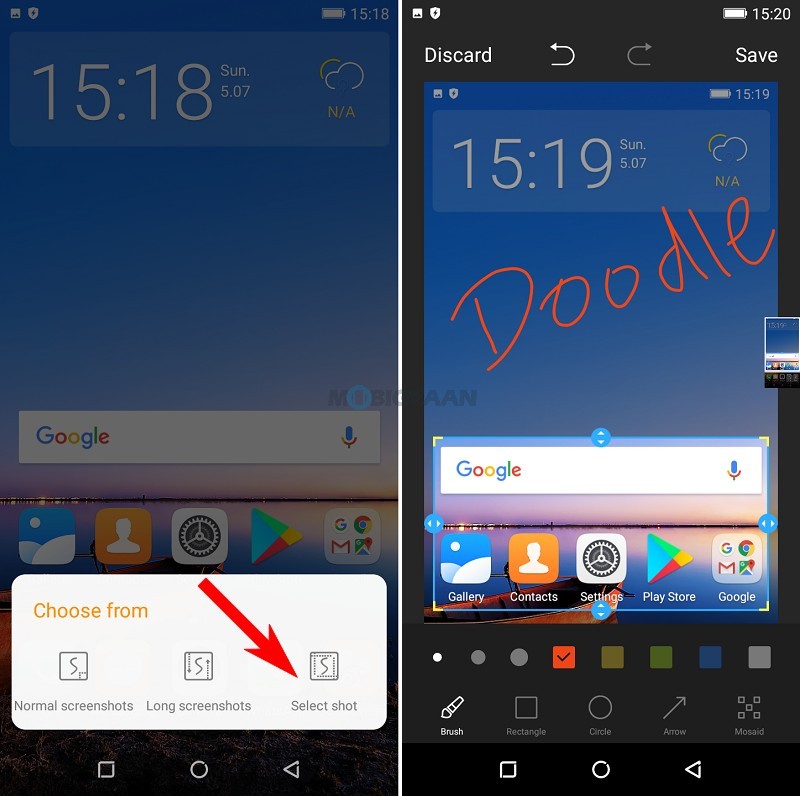 Want to check out how's the Gionee M7 Power? Here's a quick look at it in our hands-on with the bezel-less smartphone.