Soon after TRAI filed its reply with the TDSAT, the telecom tribunal has now sought a few clarifications from the regular regarding the implementation of the Jio Welcome Offer post the 90-day period.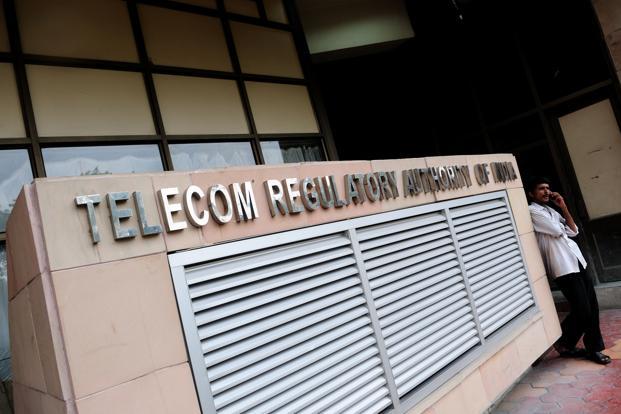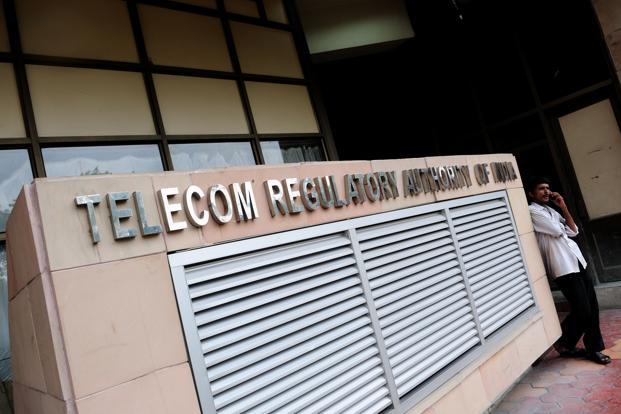 The Telecom Disputes Settlement & Appellate Tribunal (TDSAT) has asked TRAI to clarify whether Reliance Jio had informed the regulator as well subscribers about its two free offers – Jio Welcome Offer and Jio Happy New Year Offer –  being distinct from one another. The tribunal also sought clarification on whether the provision of the two offers as well as their implementation were in accordance with Telecom Tariff Order and Telecom Consumers Protection Regulation.
The TDSAT has given TRAI time till February 15 to submit clarification on the various issues. However, it is very keen on establishing whether Reliance Jio had informed TRAI that the offer B (Jio Happy New Year offer) is distinct from offer A (Jio Welcome Offer) and whether they were filed with the TRAI as per provisions.
This move comes after TRAI gave a clean chit to the Reliance Jio Happy New Year Offer amidst accusations from rival operators that Reliance Jio was offering predatory pricing to wipe out the competition. Based on the previous set of events, we expect the Reliance Jio Happy New Year offer to get a clean chit with the TDSAT as well.