Soon after the TRAI published a report revealing that all the operators had failed the call drop tests, the operators have now slammed the regulatory body for the releasing the results.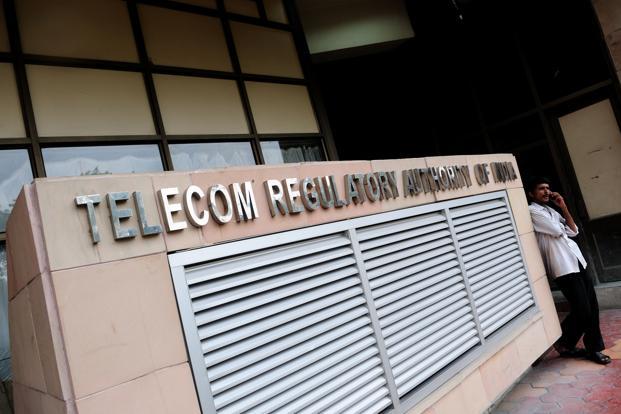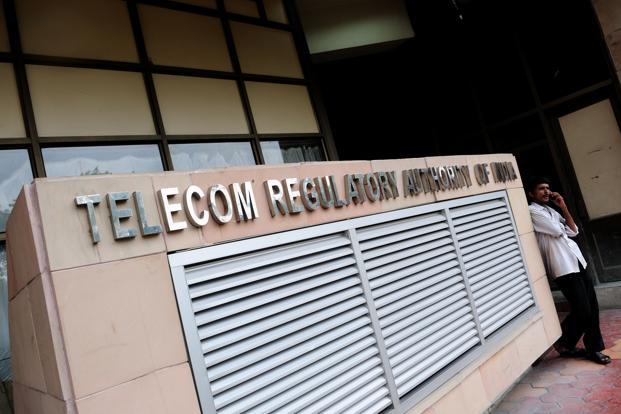 The telecom operators under the banner of Cellular Operators Association of India (COAI) and the Association of Unified telecom Service Providers of India (AUSPI) have slammed the Telecom Regulatory Authority of India (TRAI) for perfunctorily releasing the results on the call drop tests claiming that they do not represent actual performance. As such the bodies have demanded the immediate withdrawal of the results.
While TRAI had revealed that most of the operators had failed its random tests carried out in seven cities across India, the operators claim that there is wide disparity in the results of the QoS parameters as per drive tests done by them, despite tests being conducted on the same routes using same methodologies as TRAI-appointed agencies.
Speaking about the situation, the COAI and AUSPI, said, "We are taken by surprise by the undue haste displayed by the Telecom Regulatory Authority of India (TRAI) in uploading/publishing the Quality of Service (QoS) parameter results of independent drive tests conducted during December 2015 and January 2016 in seven cities, despite our members having strongly refuted independent audit findings and substantiated our rebuttal with drive tests reports conducted by us."