Earlier last month, secure messaging app Telegram rolled out update 4.6 that brought along features like granular settings for auto-downloading media, full link previews for Instagram posts and tweets, and more. Now, Telegram has rolled out update 4.7 which brings in support for themes, multiple accounts and quick reply.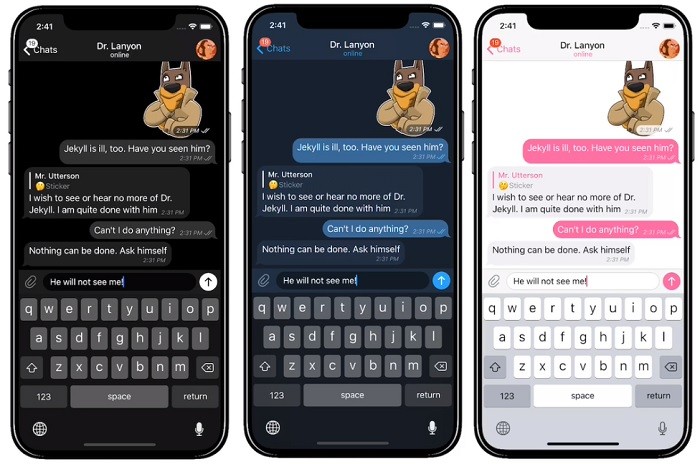 Telegram already rolled out theme support for its Android app back in February last year, and now, it has added theme support in its iOS app as well. Telegram users on iOS can now get to choose between four themes, which also includes one minimalistic theme called Day, and two dark themes called Night and Night Blue. Moreover, users can also change the accent color in the Day theme for the entire app like green, blue and more.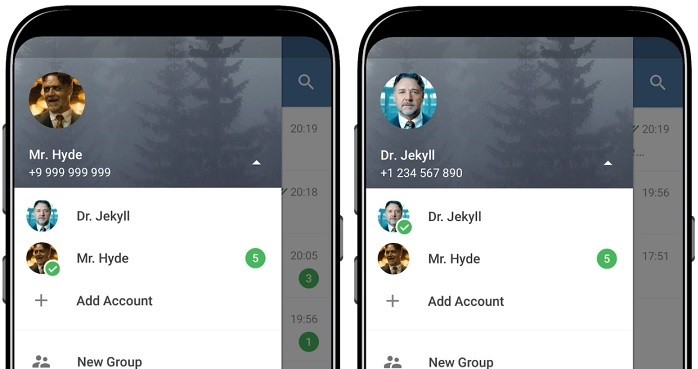 Apart from adding theme support for iOS with update 4.7, Telegram has also added support for multiple accounts in the Android app, hence, Telegram users on Android need not rely on third party apps to be able to use multiple accounts of Telegram on a single device. With the 4.7 update, Android users of Telegram can now add up to three accounts with different phone number to the app and can switch between them from the side menu.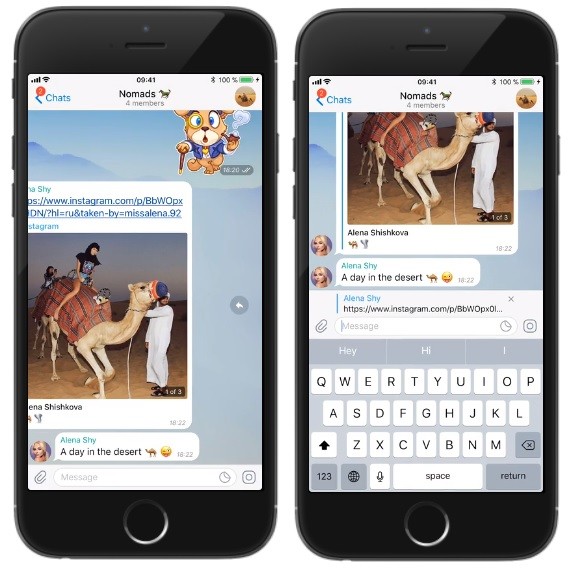 Furthermore, with the 4.7 update, Telegram has also added support for quick replies on both Android and iOS. Now users can simply swipe left on a message to reply in a chat. With the quick replies feature, users now don't have to long press on a message and tap on the back arrow button to reply to it.
Well, that's all that Telegram has included in its 4.7 update. Make sure you are using the latest version of the app if you don't see the aforementioned features.