Have you upgraded your Android smartphone with a new and better one? What did you do with your old Android device? Did you know you can do cool things with your old Android device? If you have left your old Android device unused and it is still in working state, chances are you can use it for good.
We are going to share 5 interesting things you can do with your old Android Smartphone or tablet. Let's check them out.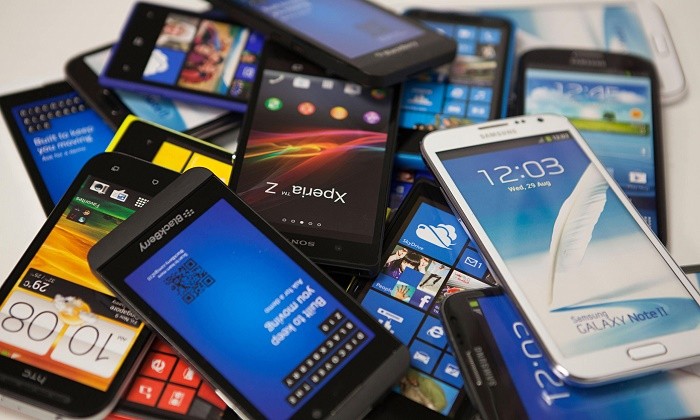 1) Wi-Fi Hotspot
Android devices are capable of creating Wi-Fi hotspots with one touch. If you have an old smartphone that isn't being used much, just make it a Wi-Fi hotspot. You will need to add a SIM card with Mobile data enabled. Configure the name and password of the Wi-Fi hotspot and you are good to go.
While there are apps that simply enable you to create a Wi-Fi hotspot, but we will use the Android's built-in function. To create a Wi-Fi hotspot, go to Settings -> More -> Tethering & mobile hotspot and turn the switch on. Here's a guide on how to create Wi-Fi Hotspot on Android phones and tablets.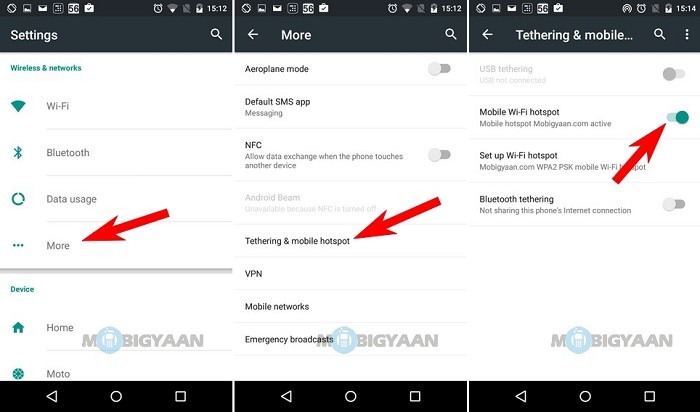 2) GPS Navigator
This is one of the best use of your unused Android device. You can simply turn it into a GPS navigator for your car or vehicle. Mount your old Android device in your car and use its GPS capabilities for navigation. Most Android devices have Google Apps installed i.e. you can easily access to Google Maps app and use the built-in GPS for real-time turn-by-turn navigation.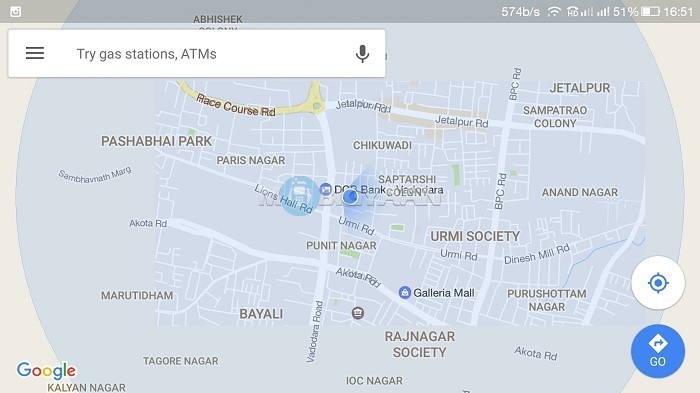 3) Baby Monitor
If you haven't thought about this one, your old Android smartphone or tablet can be a baby monitor. With Android device as a baby monitor, you can remotely check on your baby while you are not around. While there are baby monitor devices available in the market, you can easily utilize your old Android device with a baby monitor app installed.
We have already explained how to turn your Android smartphone into a baby monitor.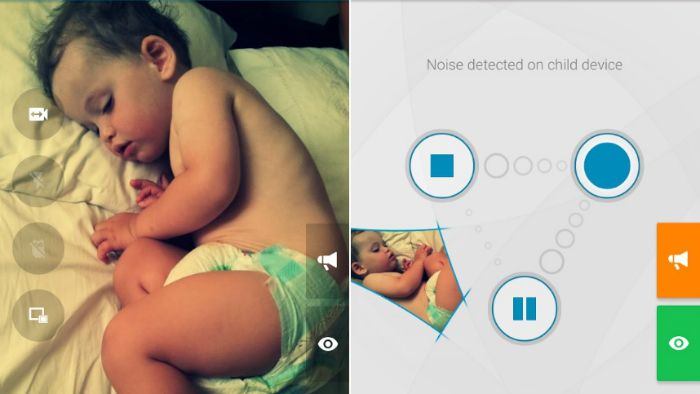 4) Nintendo NES Gaming Console
Ever thought you would play Super Mario and other old games you had played in your childhood. Smartphones have evolved so much that it has all the sufficient hardware resources to emulate old retro games you had played on Nintendo DS, N64, Game Boy, Atari, and other NES consoles when you were a kid.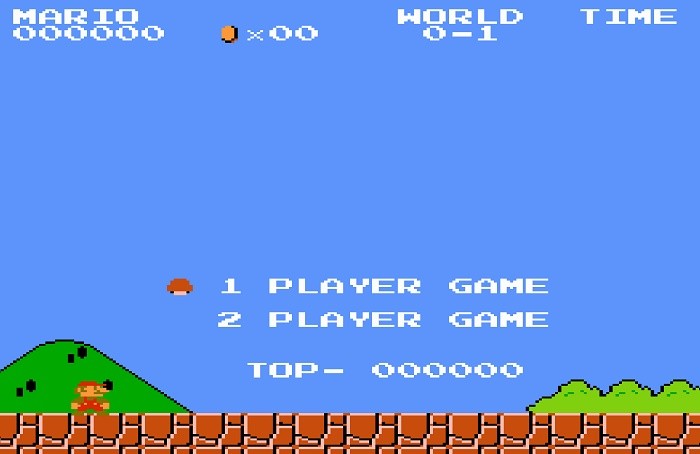 You will find apps on Google play store that emulates the games on your Android smartphone or tablet. All you need to do is to install the emulator apps and run the games. Any old Android device can be used for playing retro games.
Note: You will require the ROM files to play the games. You should know from where you'd get it. Downloading ROMs you don't own the original game for is illegal. We are not responsible for any software piracy.
5) Photo Frame
If that's not all, you can always mount your smartphone or tablet on a wall with a live wallpaper and use it as a digital photo frame. Keep it in the bedroom or in the main hall which ever you like and showcase the beautiful wallpapers. Install one of these apps that automatically shows wallpapers from the stored images as well as from the internet.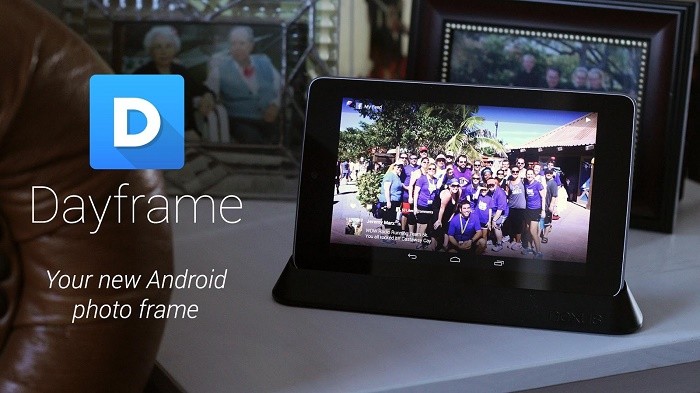 So, there are the 5 interesting things you can do with your old Android smartphone or tablet. Which one is your favorite? Do add more ideas in the comments to reuse your old Android device.